Your Grand Junction Dentist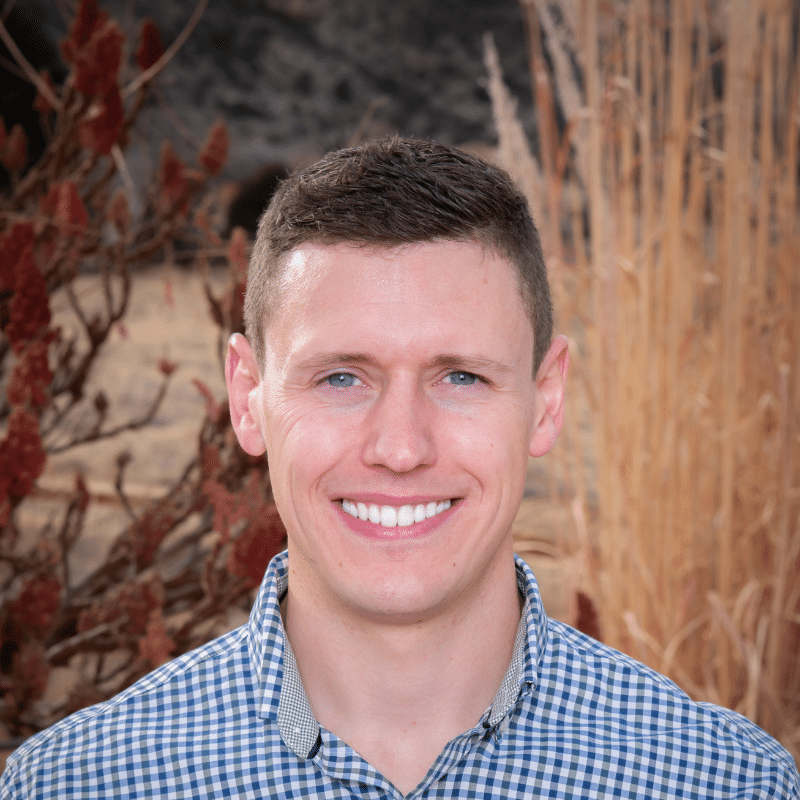 Meet Your Dentist in Grand Junction, Dr. Josh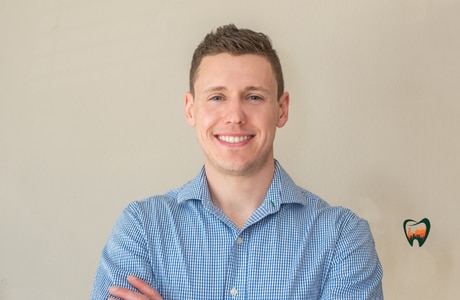 At High Desert Dental, we are proud to have a team of highly skilled and compassionate dental professionals. Our dentist in Grand Junction, Dr. Josh, is no exception. He is passionate about providing his patients with the highest quality of care and takes a personalized approach to each individual's treatment plan.
Dr. Josh is dedicated to staying up-to-date on the latest advancements in dental technology and techniques in order to provide his patients with the best possible care. In his spare time, he enjoys spending time with his wife Emily, daughter Ellie and two dogs, Lilly and Frisbee.
At High Desert Dental, we understand that choosing a dentist near you is an important decision and we are honored that you have entrusted us with your oral health care needs. If you have any questions or would like to schedule an appointment with Dr. Josh, please don't hesitate to contact us today.
At High Desert Dental, we are committed to providing our patients with the highest quality dental care possible. We offer a wide range of services, from general dentistry to cosmetic dental procedures. Our staff is highly trained and experienced, and we use state-of-the-art equipment to ensure that every patient receives the best possible treatment. We look forward to meeting you and helping you achieve a healthy, beautiful smile!