Smile
Enhancing Procedures
At High Desert Dental, we provide the highest standard of cosmetic dentistry in the Grand Junction, CO area. Whether you're looking to reshape, redesign, or brighten up your smile, we have amazing options for you.
Dr. Josh will work with you to create an individualized, custom plan that is made just for you. As a result, you will get the beautiful, confident smile of your dreams. We offer veneers, teeth whitening, dental crowns, bonding, and more to our patients. Ask us today about our wonderful cosmetic dentistry options.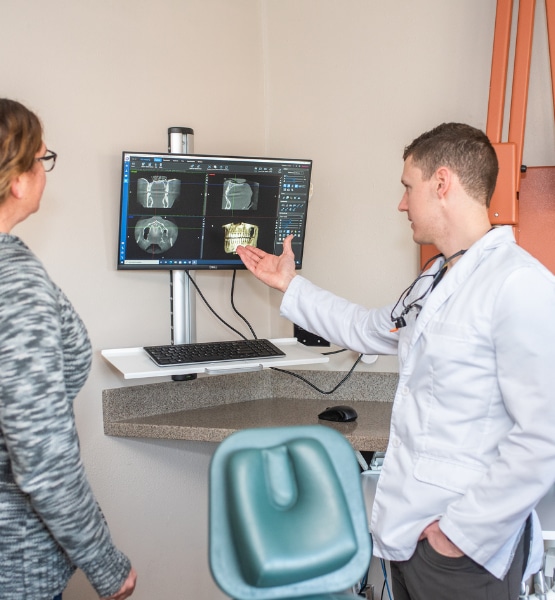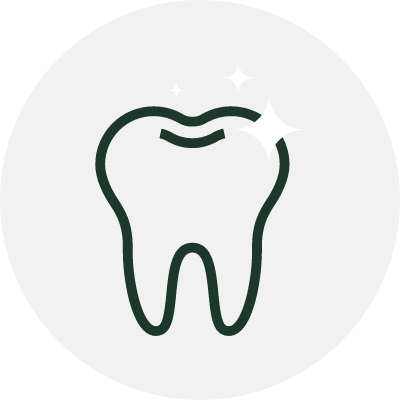 Teeth Whitening
Professional, in-office teeth whitening delivers stunning results to Grand Junction, CO residents. This safe, quick and convenient option allows us to brighten your smile by multiple shades, covering up years of stains. For a beautiful, confident white smile that lasts, schedule an appointment with our cosmetic dentist today.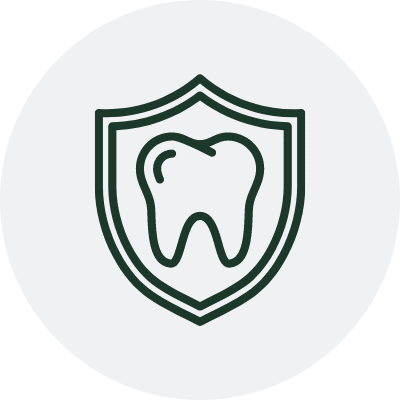 Cosmetic Crown
If you have weakened or decayed teeth that you'd like to conceal, cosmetic crowns are for you. Cosmetic crowns are known for providing exceptional protection to damaged teeth from further harm. Additionally, they replicate your natural teeth so that no one will ever know you have them!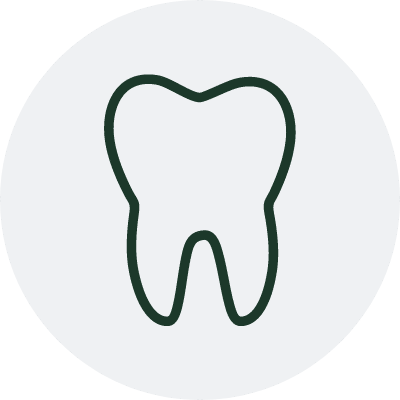 Dental Bonding
Bonding can be used to correct cracks or gaps in teeth, as a filling after a cavity has been removed, or often used to cover up stains or discolored teeth. Contact our Grand Junction dental office to schedule a dental bonding consultation. If you are looking to improve the overall aesthetic of your smile, this is a great option.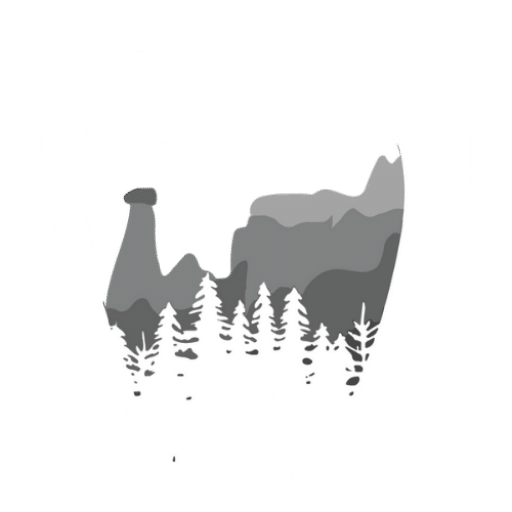 Veneers are an increasingly popular cosmetic dentistry option for patients looking to transform the look of their smile. This incredible procedure allows us to redesign and reshape your entire mouth, creating a beautiful smile that covers stains, cracks, spaces, misaligned teeth, chipped teeth, and many other issues. Interested in starting your smile makeover journey with veneers? Schedule a consultation with our Grand Junction, CO dentist today!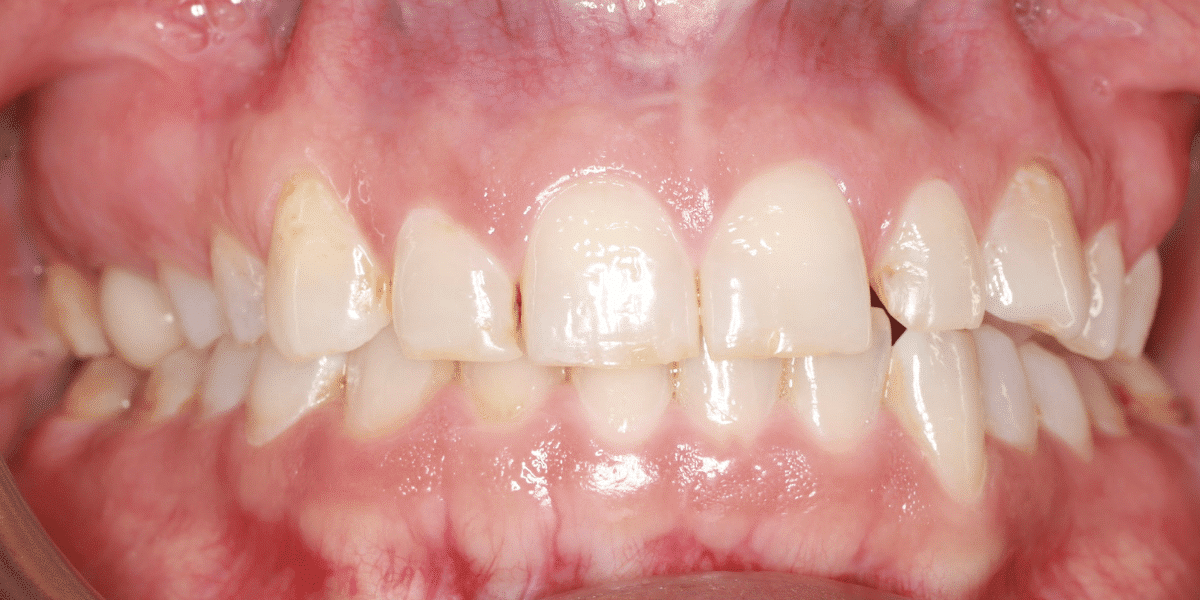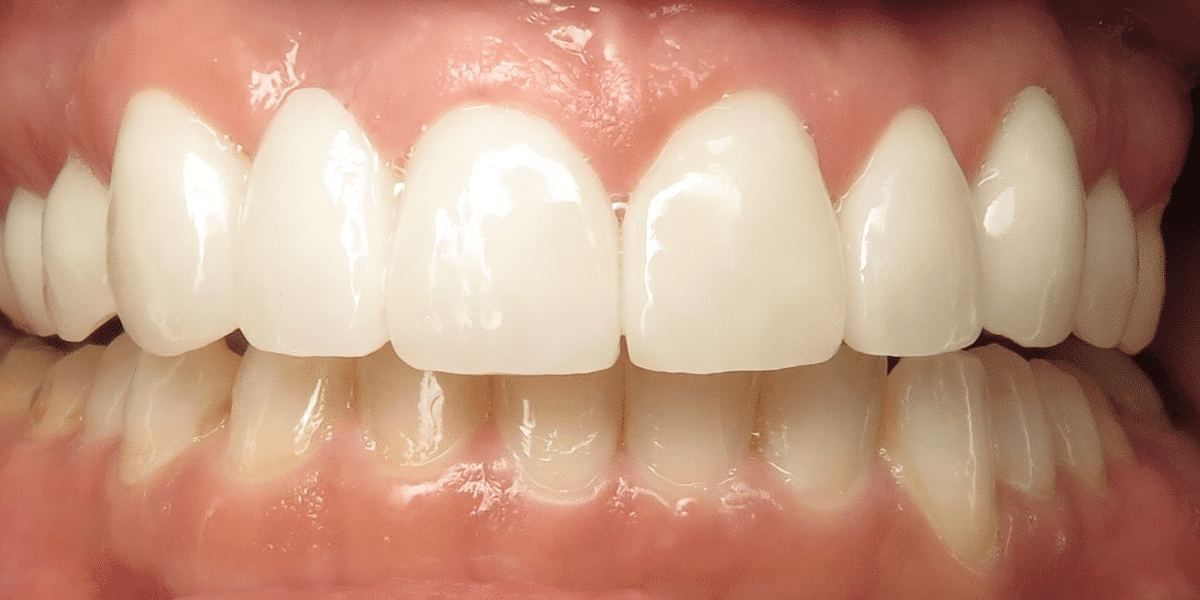 Highly recommend this office! The staff is amazing, they were able to get me in right away and did work on me the same day very pleased. If you are looking for a Dentist this is the place to go definitely taking my family. Dr. Josh is very knowledgeable, did a great job, best of all speaks Spanish very fluently
Dr. Josh is great! The first time I came to the office, everyone was so nice and didn't make me feel uncomfortable. Dr. Josh is very knowledgeable and shares what he would do if it was his mouth he was working on! I definitely trust him to do my dental treatment!
I absolutely love my experience with Dr. Eastham! I have been happy with my results and feel like a true partner in my care, as he explains my current oral health state and needs every step of the way. I could also tell that the care team worked well together, and the work environment seemed enthusiastic and fun. Would highly recommend this practice to my friends and family!
I would highly recommend High Desert Dental. Dr. Eastham and the team are attentive, personal, and professional. I know I'm in good hands and trust the quality of care, service, and most importantly judgment in decisions about my dental health. I'm not normally one to write reviews but have made an exception in order to recommend this practice.
Great dental office! The staff is wonderful, and Dr. Eastham takes great care of his patients. He is very knowledgeable and personable. I would highly recommend using them for all of your dental needs, big or small!