Pediatric Dental Services
At High Desert Dental, we provide pediatric dentistry in Grand Junction, CO. To ensure that your child maintains optimal oral health, we recommend annual professional dental cleanings. Getting your child into a good oral health routine at a young age is a great way to ensure good, lifelong oral health habits. Please set up an appointment with us today.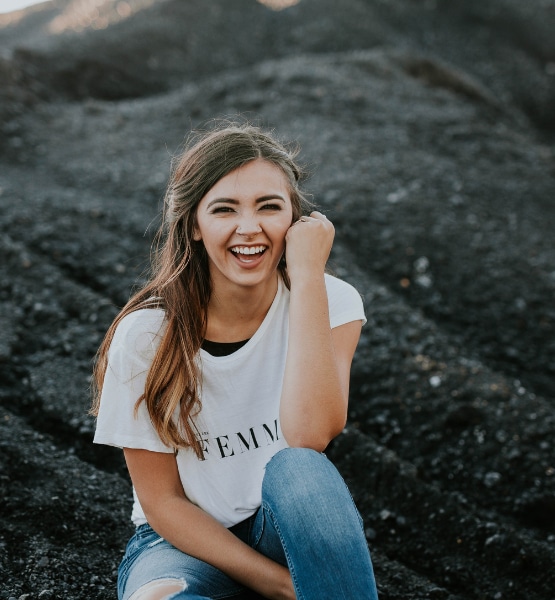 Nitrous Oxide, known by many as laughing gas, is the most commonly used form of sedation in dentistry. It is administered by having the patient inhale the gas, which is carefully monitored by your doctor. Oftentimes, patients describe this as a euphoric state and feel completely relaxed. This will allow any dental anxiety to fade away, leaving you to sit back peacefully until your dental work is complete. In most cases, all dental work can be completed in one visit while you are sedated. You will need to have a preliminary visit with your dentist to ensure that you are an eligible candidate for nitrous sedation. If are worried about your next dental visit, time to put those fears at ease. Ask our Grand Junction dentist about sedation dentistry today.
A frenectomy is a minor surgical procedure that is performed in your dentist's office. Your child may need this procedure in cases where their frenulum is too thick or too short. If left untreated, this can affect the movement, growth, or development of their mouth, and corrective action is necessary to resolve the situation.
A frenectomy can be performed with either a scalpel or laser and takes less than 15 minutes. Using a laser causes minimal bleeding and does not require stitches. A laser also results in less postoperative discomfort and a shorter healing time. Young children and infants are put under general anesthesia for the procedure, and adults have the procedure performed using local anesthesia. If your child needs a frenectomy, there is nothing to worry about. The procedure is very successful and causes minimal discomfort.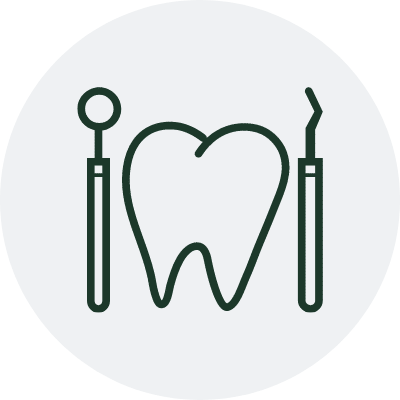 Sealant
A great way to protect against tooth decay and cavities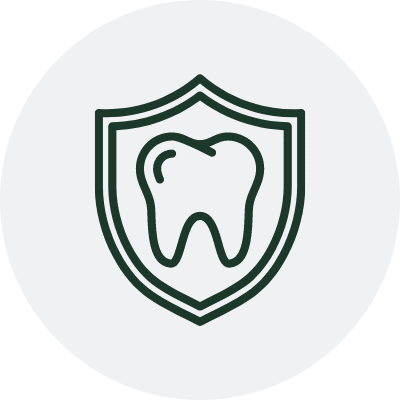 Mouthguard
Helps prevent against structural damage to the teeth and jaw
Highly recommend this office! The staff is amazing, they were able to get me in right away and did work on me the same day very pleased. If you are looking for a Dentist this is the place to go definitely taking my family. Dr. Josh is very knowledgeable, did a great job, best of all speaks Spanish very fluently
Dr. Josh is great! The first time I came to the office, everyone was so nice and didn't make me feel uncomfortable. Dr. Josh is very knowledgeable and shares what he would do if it was his mouth he was working on! I definitely trust him to do my dental treatment!
I absolutely love my experience with Dr. Eastham! I have been happy with my results and feel like a true partner in my care, as he explains my current oral health state and needs every step of the way. I could also tell that the care team worked well together, and the work environment seemed enthusiastic and fun. Would highly recommend this practice to my friends and family!
I would highly recommend High Desert Dental. Dr. Eastham and the team are attentive, personal, and professional. I know I'm in good hands and trust the quality of care, service, and most importantly judgment in decisions about my dental health. I'm not normally one to write reviews but have made an exception in order to recommend this practice.
Great dental office! The staff is wonderful, and Dr. Eastham takes great care of his patients. He is very knowledgeable and personable. I would highly recommend using them for all of your dental needs, big or small!