Gum Disease Treatment Options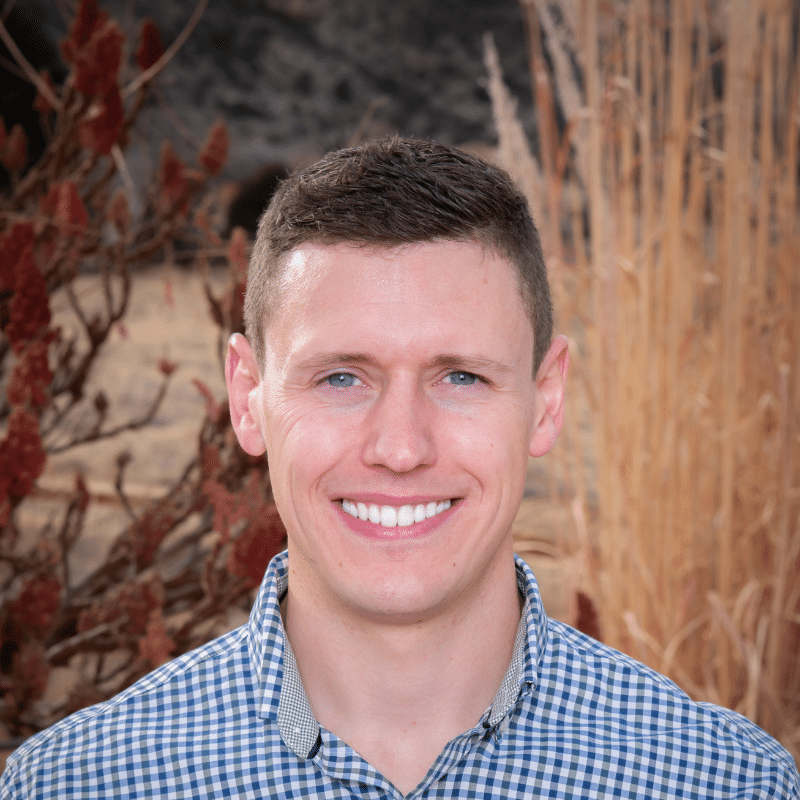 Your Gum Disease Treatment Options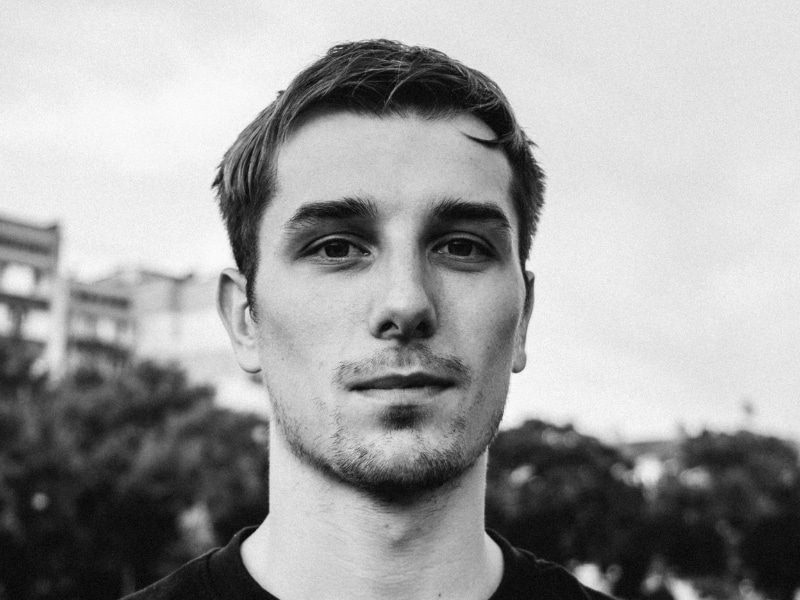 Gum (periodontal) illnesses are treated differently based on the stage of disease, how you responded to previous therapies and your general health. Following a complete periodontal assessment, suggestions range from non-surgical treatments to surgical procedures. For example, bacterial growth can be controlled non-surgically. Thus, surgical techniques rebuild the tissues that surround and support the teeth. Below, our Grand Junction Co Dentist shares the gum disease treatment options. 
What are the non-surgical gum disease treatments?
Below, we share the non-surgical gum disease treatments.
Professional Teeth Cleanings
First, during a routine checkup, your dentist in Grand Junction CO removes plaque and tartar that have accumulated and hardened on the tooth surface. For example, plaque is the 'film' that forms on teeth, causing cavities and gum disease. Additionally, tartar is a complex, yellowish deep deposit that forms on teeth. As follows, when plaque and tartar have accumulated to this amount, they can only be removed by a professional cleaner. Thus, plaque and tartar are removed from above and below the gum line of all your teeth during the cleaning. So, if you show indications of gum disease, your dentist may advise you to undergo a tooth cleaning in Grand Junction CO. 
Root Planing & Scaling
This is a non-surgical thorough cleaning treatment performed under local anesthetic. Additionally, plaque & tartar are scraped from above and below the gum line (scaling). In addition, any rough places on the tooth root are smoothed (planning). As follows, smoothing the wild areas eliminates germs and provides a clean surface for the gums to reconnect to the tooth.
What are surgical gum disease treatments?
If your gum disease is more intense, you may be in need of surgery. 
Pocket Reduction Surgery
 The gums are pulled back, and tartar is removed during this operation. In certain circumstances, the injured bone's uneven surfaces are smoothed. Dr. Eastham, the best dentist in Grand Junction, explains that this reduces the number of places where disease-causing microorganisms may hide. The gums are then positioned so that they fit tightly around the tooth. By reducing the space between the gum and the tooth, you also limit the locations where hazardous germs may develop. The risk of significant health problems caused by periodontal disease is also minimized.
Bone Grafts
First, bone Grafts are surgical procedures that employ portions of your own bone, synthetic bone, or donated bone. Grafts replace – and aid in the regeneration of – bone in regions damaged by periodontal disease. Thus, this restores the teeth' stable connection to the bone. Another method known as tissue engineering stimulates your own body to produce new bone and tissue rapidly.
Soft Tissue Grafts
First, this surgery repairs weak gums or fills gaps left by receding gums (areas where the tooth's root is exposed). Also, grafted tissue is then sewn in place, most often from the roof of the mouth.
Guided Tissue Regeneration
 Importantly, this method accelerates bone and gum tissue renewal. This is after the bone supporting your teeth has been damaged. Thus, a thin piece of mesh-like cloth is put between the bone and gum tissue in conjunction with flap surgery. Additionally, Dr. Kacos, the best dentist in Shreveport LA, explains that this prevents the gum tissue from growing into the bone's place, enabling bone and connective tissue to rebuild and better support the teeth.
"Gum Disease impacts the entire body, so it is essential to take care of it as soon as possible. Thus, if you suspect you may have gum disease, contact our practice immediately." – Dr. Eastham
Gum Disease Treatment Options Continued
Bone Surgery
Lastly, bone surgery is used to smooth up shallow pits in the bone caused by moderate to severe bone loss. Thus, the bone around the tooth is modified after flap surgery to reduce craters. In conclusion, this makes it more difficult for germs to gather and flourish.
Contact High Desert Dental Today For Gum Disease Treatment
In conclusion, if you suspect you have gum disease, you must contact our dentist in Grand Junction CO immediately. We'd love to help you get your dental health back on track. Please, schedule your first appointment today!