Single Tooth Replacement Options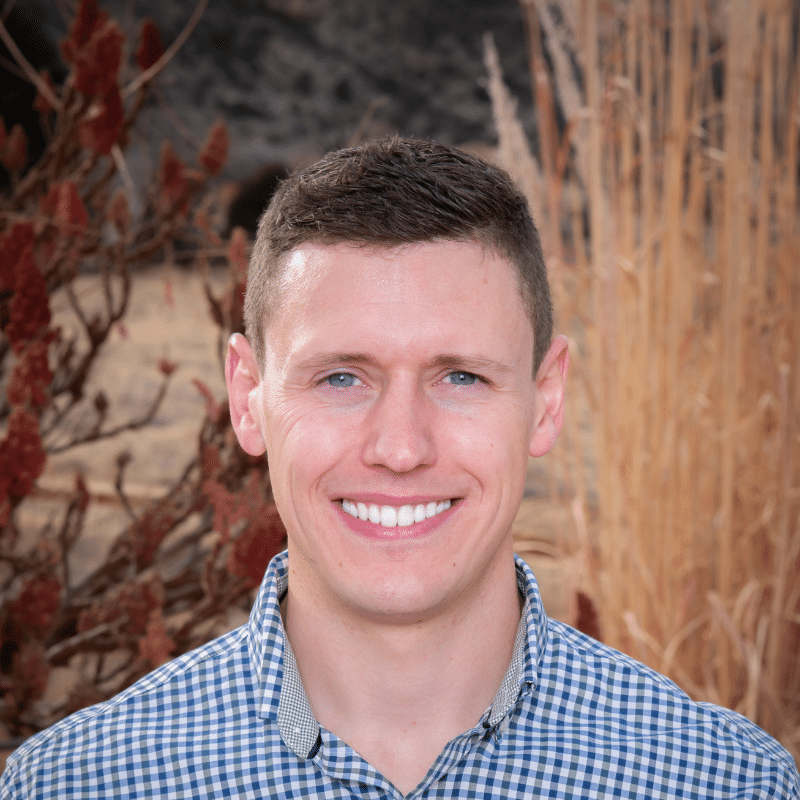 3 Treatments to Relieve Teeth Sensitivity at High Desert Dental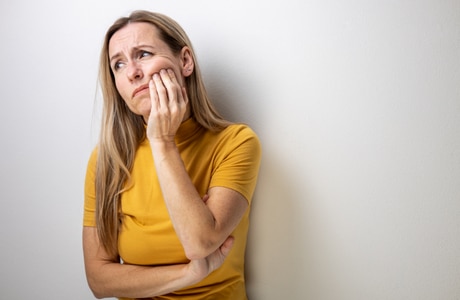 If you're experiencing sensitivity in your teeth, you know it can be quite uncomfortable. Whether it's when you drink or eat something hot or cold, the pain of sensitive teeth is often sharp and sudden. At High Desert Dental in Grand Junction CO, we offer treatments to help relieve the pain and discomfort of tooth sensitivity.
Fluoride Treatment
One of the most common treatments for tooth sensitivity is a fluoride treatment. Fluoride is a mineral that helps strengthen enamel, making your teeth more resistant to acids and other compounds that can cause sensitivity. Additionally, fluoride helps remineralize any weakened enamel on your teeth, which can help reduce sensitivity. During an office visit, our team will apply a fluoride gel to your teeth and allow it to sit for several minutes before rinsing it off. This simple procedure can provide relief from sensitivity.
Desensitizing Toothpaste
Another great way to reduce tooth sensitivity is through the use of desensitizing toothpaste. These special toothpastes contain ingredients like strontium chloride or potassium nitrate that help block the nerves inside your teeth from registering sensations like heat or coldness that can lead to pain and discomfort. It may take several weeks of using desensitizing toothpaste before you start feeling relief, so make sure you use it regularly as directed by our team at High Desert Dental in Grand Junction CO.
In-Office Treatments
If other treatments have not been successful in reducing your tooth sensitivity, we may suggest an in-office treatment such as bonding or crown placement. Bonding involves applying a composite resin material directly onto the affected areas of your teeth while crown placement requires covering the entire visible portion of a damaged or decayed tooth with an artificial cap made out of porcelain or metal materials. Both procedures are designed to protect sensitive areas on your teeth from further damage and can provide relief from painful sensations when eating or drinking hot or cold foods and beverages.
Contact Us Today!
At High Desert Dental in Grand Junction CO, we understand how uncomfortable it can be when dealing with sensitive teeth and want to help you find relief as soon as possible. Our knowledgeable staff provides comprehensive dental care services for patients who are suffering from this condition, including fluoride treatments, desensitizing toothpastes, bonding procedures, and crown placement services if necessary. Contact us today if you'd like more information about how we can help treat your sensitive teeth!