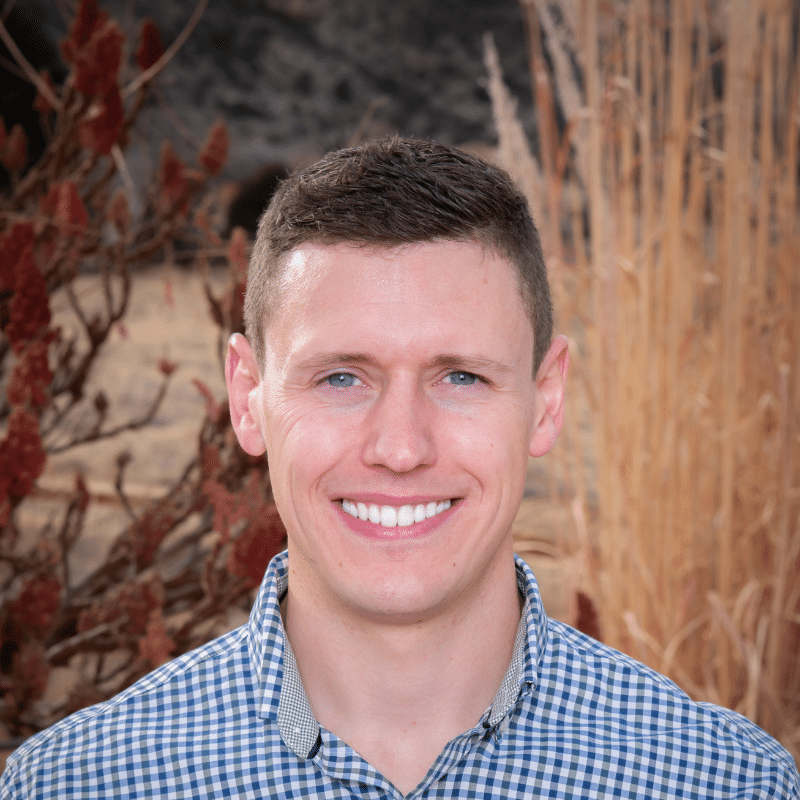 Do I Need Wisdom Teeth Removal In Grand Junction?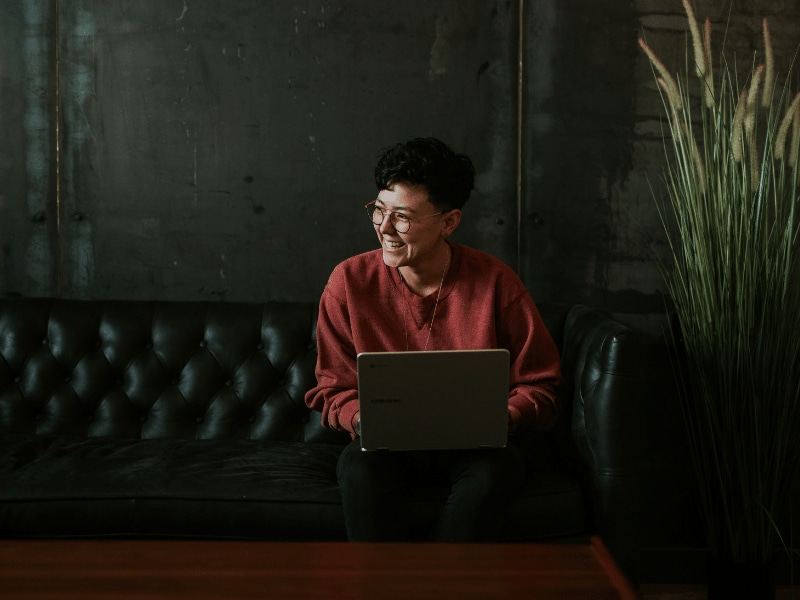 A rite of passage nowadays is to have your wisdom teeth removed. A friend or relative has had their wisdom teeth extracted, or they may have even had their own teeth pulled. If you don't mind missing a few days of school or work in exchange for having your wisdom teeth removed, as well as the guilt-free ice cream binge, here are some other reasons to have your wisdom teeth removed. In this article, Dr. Josh Eastham, the best dentist in Grand Junction, CO, answers, "Do I need wisdom teeth removal?"
Gum Pain
"Third molars" or wisdom teeth push through the gum line, causing a burning and uncomfortable sensation. In the gums closest to the jaw bone, you may feel pressure or a slow throbbing. Puffiness and swelling of the gums, as well as some unwanted drainage, are all symptoms of infection.
Jaw Pain
Sore throat and swollen lymph glands under the jaw can be symptoms of a wisdom tooth infection. These symptoms can cause pain in the jaw area and make it difficult to chew and eat. If you have an impacted wisdom tooth, you may experience jaw and ear pain. Our friend Dr. Cody Boals, a sedation dentist in Colorado Springs, CO, says that this type of pain can affect your everyday life. It's important to see a specialist if you ever experience dental pain or discomfort.
Teeth and Mouth Pain
An impacted wisdom tooth that is growing in at an angle can put pressure on the teeth around it, causing pain and discomfort. As a result, the surrounding teeth may become crowded, increasing the pressure on the tooth nerves and bone. Swelling, tenderness, and pain are some of the signs and symptoms.
What Impacted Wisdom Teeth Can Do To Your Smile
An impacted wisdom tooth is one that has formed but has not yet emerged. Partially impacted wisdom teeth are those that have only partially erupted. Because of the limited amount of room, a tooth that is developing due to impaction is likely to develop at an angle. Impaction can lead to a wide range of problems. Wisdom tooth extraction is usually recommended if the teeth are impacted in order to avoid the following problems:
Tooth pain at the site

Trapped food that can cause decay

Damage to nearby teeth and gums

Jawbone damage

Irritated and swollen gums

Cyst or tumor near the tooth

Tooth Infection

Shifting of permanent teeth

Jaw and gum disease
Your Grand Junction dentist will recommend extraction if an impacted wisdom tooth is causing your child any discomfort or damage. Regular dental exams are critical because only a dentist can tell if your child needs a wisdom tooth extraction.
Contact High Desert Dental
However, if your wisdom teeth are growing properly and you don't experience any of these symptoms, getting them removed early will ensure that you get to enjoy the benefits of wisdom teeth extraction without any of the pain! Contact our dental office for emergency dentistry in Grand Junction.