Finding the Right Grand Junction, CO Dentist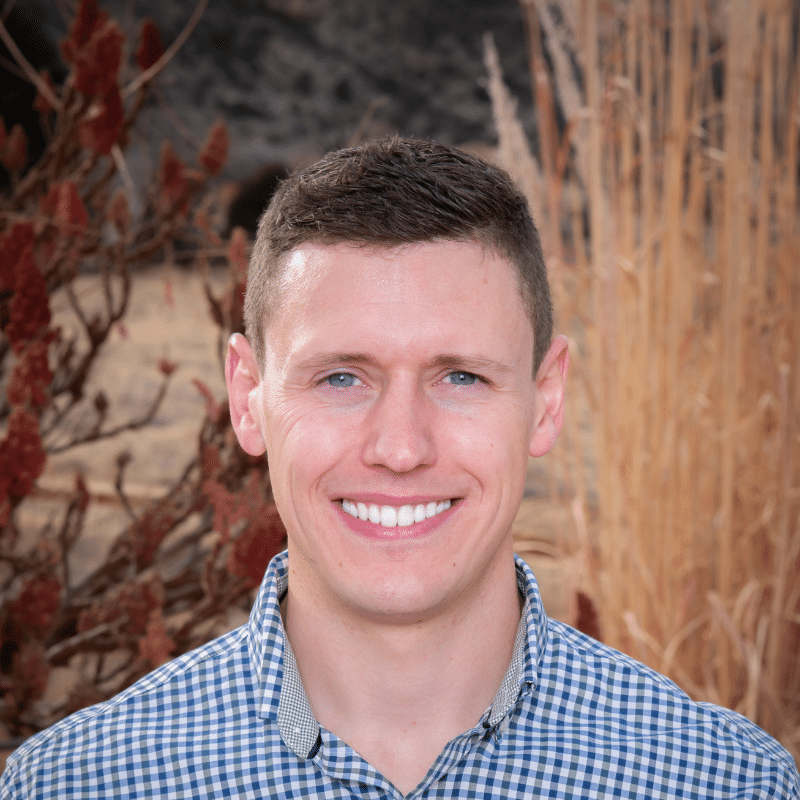 Lookig For A New Grand Junction, CO Dentist?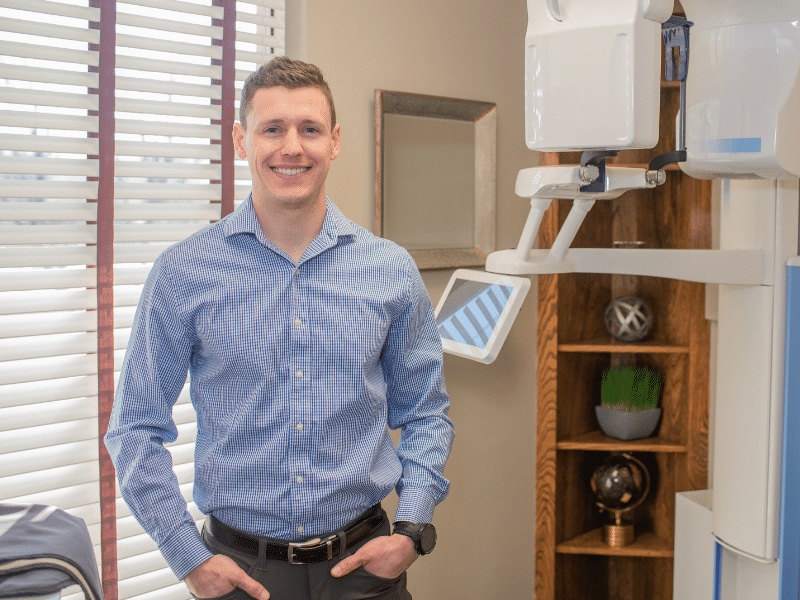 If you've recently switched dental benefits or are about to get dental cleaning for the first time in a while, the first move is to find the best dentist. While searching through the list of dentists in your area can seem overwhelming, it doesn't have to be that way. In this article, we share tips for finding the right Grand Junction, CO dentist. Learn how to find the best dentist for your family.
One of the first places you'll look for a new dentist is online. Start by putting together a list of dental offices in your city. Google search "Dentist in Grand Junction, CO," and plenty of dental offices will show up. From there, you can narrow your search based on experience, reviews, and reputation. Take a look at their website before scheduling your appointment.
When Searching for a Dentist Near Me
If you have an initial list, you can narrow down the applicants by consulting online reviews on Google, Yelp, and Facebook. This will help you answer any questions you might have about your new dentist:
The dental services offered 

Appointment flexibility

Office culture

Cleanliness 

Billing

New patient specials

Dental insurance
Factors to Consider When Choosing a Dentist
Dental Insurance 
There are so many dental offices to choose from, but how can you narrow it down? Well, to start, not every office accepts the same dental insurance. Dental insurance can be confusing, so make sure you find a dental office that works with your dental insurance. Otherwise, you'll end up paying out of pocket, says Dr. Kim, a dentist in Lexington, KY. Find a dental office that is in-network with your dental insurance provider. You can simply call the office or visit their website to learn more about their in-network partners.
Office Hours 
Many people put off visiting the dentist for long periods of time because of the limited hours of operation. A lot of people don't want to miss work to have a professional dental cleaning. Find a dental office that has flexible hours. If you work a 9-5 job, getting in to see a dentist may be difficult. At High Desert Dental, we have flexible hours to help our patients with busy schedules. 
Special Dental Services
"The best dental practice in the valley! Dr. Josh is always very thorough and really shows that he cares. I trust him with dental care for my whole family, even down to my two-year-old!" – Mary S.
Some dentists provide a range of services that are more complex. For instance, there are endodontists, emergency dentists, modern dental offices, and more! When searching for a new dentist, you'll want to make sure that they are capable of providing a wide range of dental treatments. Otherwise, you may be recommended to other dental offices for treatments like dental implants, dental crowns, or extractions. Our dental office in Grand Junction, CO, offers cosmetic dentistry, restorative dentistry, general dentistry, pediatric dentistry, and more. If you're searching for an emergency dentist in Grand Junction, call High Desert Dental! We're always welcoming new patients to the family.