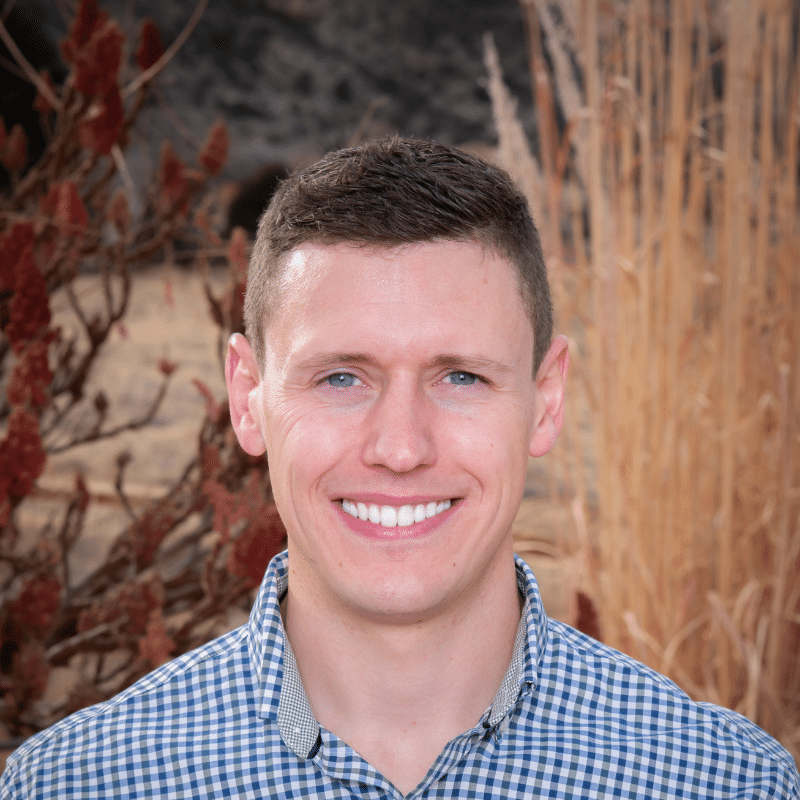 Tooth Replacement In Grand Junction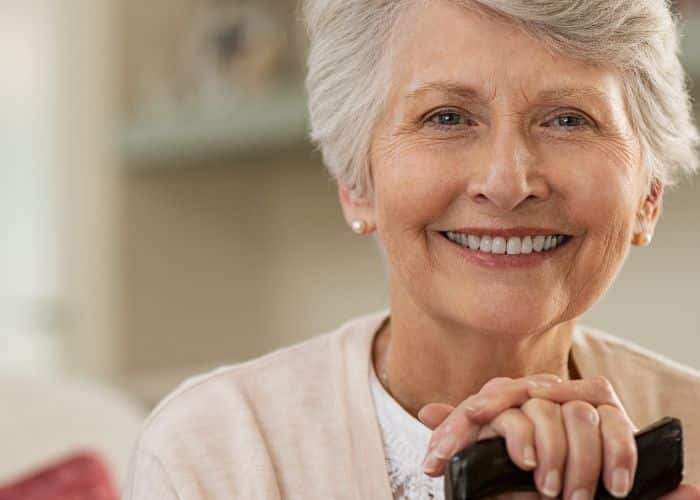 Dr. Josh of High Desert Dental in Grand Junction provides a variety of tooth replacement options to restore your smile. Dental implants are the latest technology for tooth replacement and provide a natural-looking and feeling solution. We can provide you with a consultation to determine if dental implants are right for you. If you are not a candidate for dental implants, we also offer traditional dentures and bridges. We will work with you to find the best solution for your needs and budget. Call us today to schedule a consultation.
When it comes to tooth replacement options, dental implants are often considered the gold standard. Unlike dentures or bridges, which simply rest on top of the gums, implants are surgically implanted into the jawbone. As a result, they provide a much more secure and stable base for artificial teeth. In addition, implants help to preserve the natural shape of the mouth and jawline. By filling in gaps left by missing teeth, implants can prevent the bones from deteriorating and help to maintain proper tooth alignment. For all these reasons, dental implants are often considered the best solution for tooth replacement.
"When it comes to tooth replacement options, dental implants are often considered the gold standard."
When Is Bone Grafting Necessary For Dental Implants
Bone grafting is a common procedure that is performed to improve the overall quality of the bone before dental implants are placed. There are a few different reasons why bone grafting may be necessary, such as:
-If the bone has been damaged or lost due to an injury or periodontal disease
-If the bone is not thick enough to support a dental implant
-If the bone has deteriorated due to aging
During bone grafting, bone material is taken from another area of the body and transplanted to the area where the dental implants will be placed. This helps to create a strong foundation for the implants and increases the chances of successful implantation. In some cases, artificial bone material may be used instead of real bone. Bone grafting is typically a safe and effective procedure, and most patients heal well from it with no complications.
If you are considering dental implants, the first step is to schedule a consultation with Dr. Josh. During the consultation, Dr. Josh will determine whether dental implants are the right option for you. He will also develop a customized treatment plan and provide you with an estimate of the costs associated with dental implants. If you decide to move forward with dental implants, Dr. Josh will work with you to ensure that the dental implant procedure is as seamless and successful as possible. Schedule a consultation with Dr. Josh today to learn more about dental implants in Grand Junction.