Enhance Your Smile With Cosmetic Dentistry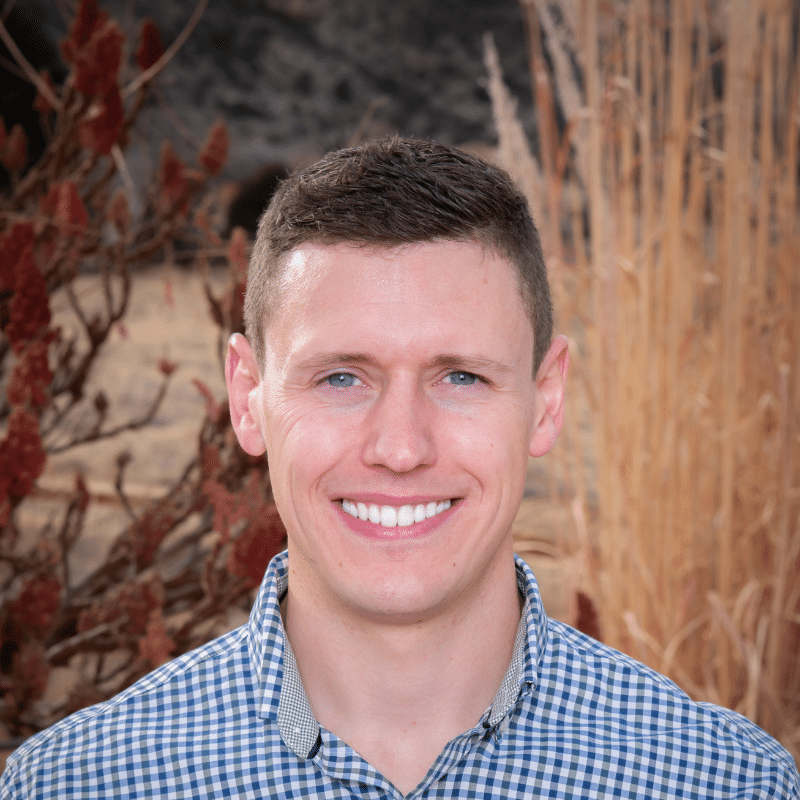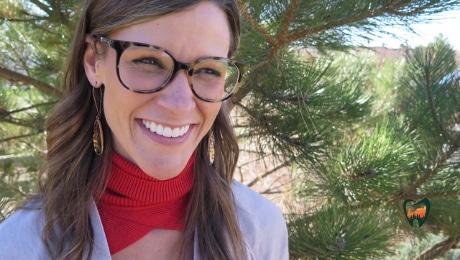 What Is Cosmetic Dentistry?
A beautiful smile can light up a room and make a great first impression. If you're unhappy with your smile, cosmetic dentistry can help. Dr. Josh will work with you to create an individualized, custom plan that is made just for you. As a result, you will get the beautiful, confident smile of your dreams. We offer veneers, teeth whitening, dental crowns, bonding, and more to our patients. Ask us today about our wonderful cosmetic dentistry options. You deserve to love your smile and High Desert Dental has options for you to enhance your smile with cosmetic dentistry!
High Desert Dental Cosmetic Options 
A smile is one of the first things people notice about you, so it's important to make sure yours is looking its best. At our office, we offer a variety of services to help you achieve the perfect smile. If you're looking to reshape your teeth, we offer veneers and bonding. For a complete redesign, we offer full mouth reconstruction. And if you just want to brighten up your smile, we offer teeth whitening.
Dental Veneers
Veneers are becoming popular as a cosmetic dentistry option for patients looking to transform the look of their smile. This incredible procedure allows us to redesign and reshape your entire mouth, creating a beautiful smile that covers stains, cracks, spaces, misaligned teeth, chipped teeth, and many other issues. Dental veneers are made with a thin porcelain shell that Dr. Josh will bond directly to your existing teeth. Our friends at, Easton PA, College Hill Dental Group says the result is a brand new smile that looks and feels natural. Best of all, veneers are a completely reversible procedure, so you can always change your mind if you decide to go back to your original smile. Interested in starting your smile makeover journey with veneers?!
Teeth Whitening 
If you're looking for a quick, convenient way to brighten your smile, professional in-office teeth whitening is the perfect solution. Here in Grand Junction, CO, we can safely and quickly whiten your teeth with multiple shades, covering up years of stains. You'll be amazed at the difference a brighter smile can make – you'll look and feel more confident, and people will notice. Plus, professional teeth whitening results are long-lasting, so you can enjoy your beautiful white smile for months to come. 
Enhance Your Smile Today By Contacting Us Today!
At High Desert Dental, we believe that your smile is one of your most important features. That's why we offer a variety of services to help you achieve and maintain a healthy, beautiful smile. We offer teeth whitening, veneers, implants, and more. If you're looking for a new dentist in the Grand Junction area, we invite you to come and visit us. We'll take the time to get to know you and your dental needs. We look forward to meeting you soon!