Dental Bridge Procedure F.A.Q.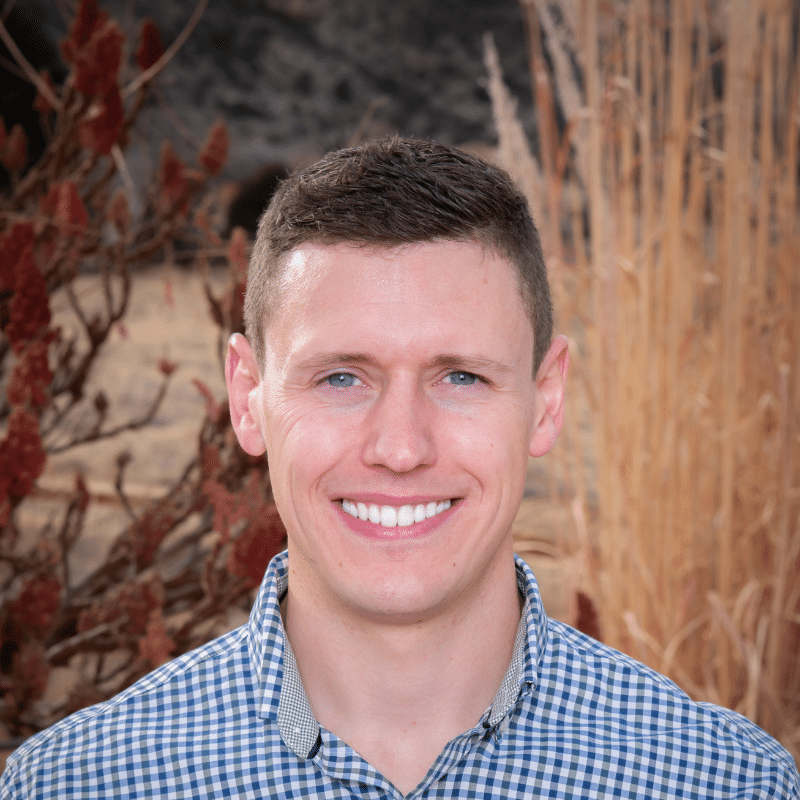 The Process Of A Dental Bridge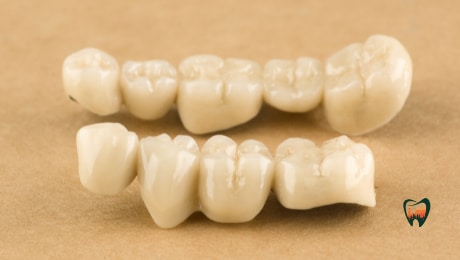 What Is A Dental Bridge
A dental bridge is a dental prosthetic used to replace missing teeth. Unlike a removable dental appliance, a dental bridge is permanently attached to the adjacent teeth, known as abutment teeth. The dental bridge literally bridges the gap created by one or more missing teeth. Bridges are usually made of porcelain or metal, although some bridges are made of a mixture of these materials, or zirconia.
What Does The Dental Bridge Procedure Look Like?
During the dental bridge procedure, your dentist will first prepare the abutment teeth by removing a portion of enamel to create space for the dental crowns. Next, dental impressions are taken of the prepared teeth and surrounding gum tissue. These impressions are used to create your custom-made dental bridge. Once your dental bridge is complete, Dr. Joshua Eastham will carefully place it in your mouth and check for fit and comfort. Finally, the dental bridge will be permanently cemented or bonded into place. For some people, dental bridges are an alternative to dentures. Dental bridges can last for many years with proper care and regular dental visits.
How Long Is Recovery?
The recovery from dental bridge surgery is relatively straightforward. In most cases, patients can expect some minor discomfort and swelling for a few days after the procedure. It is important to take it easy and avoid heavy activity during this time. Patients should also brush and floss carefully to avoid dislodging the dental bridge. Our friends at Park Hills Dentistry in Lexington KY know with proper care, dental bridges can last for many years.
"Dr. Eastham is the best! I was born without nine (yes nine) adult teeth and was very unhappy with the original implants I had done over a decade ago. After consulting with Dr. Eastham he reassured me that there was a solution to this problem and helped create a smile I love! I honestly cannot say enough good things about Dr. Eastham and am so glad that I trusted him to replace my implants and feel great smiling again."
Contact High Desert Dental Today!
If you're in need of dental services, contact High Desert Dental. We offer a wide range of services, from dental bridges to tooth extractions. We're always here to help, so don't hesitate to give us a call. We'll be more than happy to answer any of your questions and get you started on the path to good dental health. Contact us today!