Dentures vs Dental Implants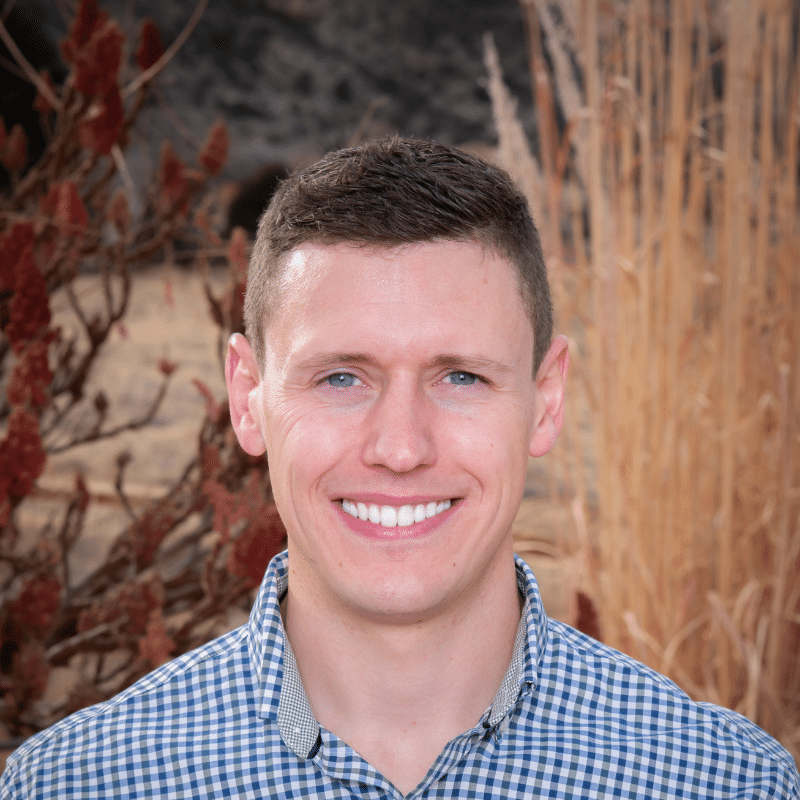 What Is the Difference Between Dental Implants and Dentures?
Dentures and dental implants in Grand Junction CO provide similar functions: they help you chew food, support your face muscles, enhance your speech, and make you feel more confident; yet, there are some distinctions between the two. Let's take a closer look at the option of dental implants and dentures in Grand Junction CO before delving into their benefits to assist you in selecting the best choice for you.
What Exactly Are Dentures?
Dentures are artificial teeth that are removable and may be fitted to your mouth. Dentures come in a variety of styles, including those that replace all of the teeth in the upper or lower jaw and those that merely replace a few missing teeth.
What Exactly Are Dental Implants?
A metal prosthetic root that is inserted in the jawbone holds dental implants in place. The dental crown, which resembles a tooth, is attached to the top. Because implants are not detachable, they may be compared to permanent tooth replacements. There are also several kinds of dental implants accessible.
Dental Implants vs. Dentures: What Are the Advantages?
Our friends over at Stuart Dentist, the best dentist in Stuart FL help us look at the advantages of dental implants and dentures!
Dentures
They are less expensive than dental implants.
They are the greatest option for persons with weak or diseased gums and jaws.
Dentures are non-invasive, so you won't need to be numbed or have a dentist drill into your bone.
Dentures give your mouth time to recover after tooth extraction.
Any denture damage may be readily repaired or adjusted.
Unlike dental implants, dentures may be trial tested.
Dental Implants
Research has shown that implants have a lifespan of more than 20 years.
Dental implants also provide a more natural appearance and do not need removal for cleaning regularly.
Furthermore, they aid in the preservation of your jawbone's natural structure.
In a nutshell, the key differences between the two treatments are the expense of dentures vs. implants and the length of time they typically survive before needing to be replaced.
Before Making a Decision
Now that you're aware of the benefits of dentures and dental implants, you may believe you're fully prepared to decide on which solution to choose; however, with so much at stake (such as your overall health and self-esteem), we recommend you consult your Grand Junction dentist before making a decision.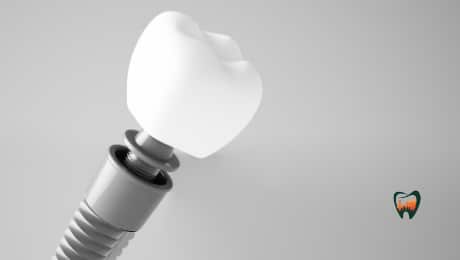 Contact High Desert Dental Today
Our team of experts are here to help you make the decision that will help better your smile and give you a smile that you are confident with. Contact us today to schedule an appointment to sit down with the best dentist in Grand junction CO. Take the first step and give us a call.