Why Replace Missing Teeth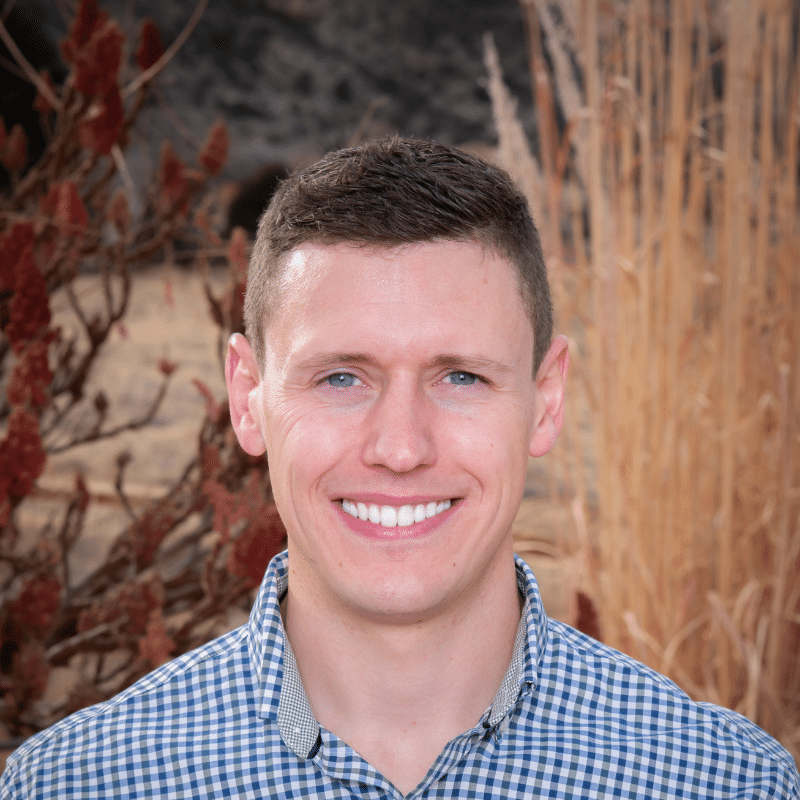 Why You Should Replace Missing Teeth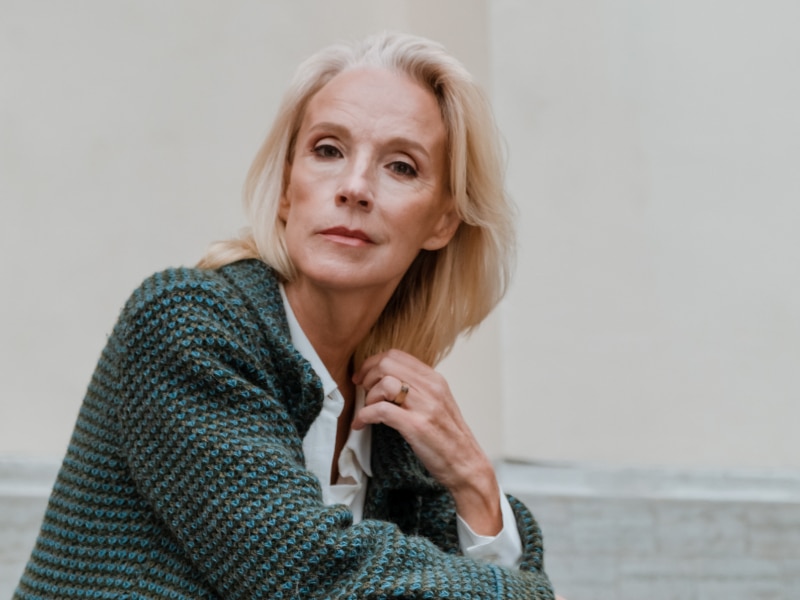 If you have just lost a tooth, you may be wondering what your next steps should be. Should you replace or leave the lost tooth alone? Are there any drawbacks to not replacing a missing tooth Our dentist Grand Junction is here to answer people's various questions about tooth loss. But, first, consider some of the advantages of tooth replacement Grand Junction.
What If I Don't Replace a Missing Tooth?
Missing one or more teeth may have a substantial influence on your daily life as well as your future oral health. If you do not receive a replacement, you may face the following penalties now and in the future:
You may be unable to enunciate words or chew properly.
Your teeth serve an essential purpose: they allow you to eat and speak. Our dentist Grand Junction CO missing tooth can make it difficult to pronounce words correctly or clearly, making biting difficult.
Your teeth might become misaligned due to the following factors.
As your teeth migrate toward each other to cover the space left by a lost tooth, they might become misaligned, putting strain on the jawline and making eating more difficult.
The condition of your jawbone begins to deteriorate: Because the gums and bone are no longer stimulated, your jawbone will shrink, and your gums will drawback over the missing tooth. This causes your face to slump and any neighboring teeth to deteriorate.
The Benefits of Replacing a Missing Tooth
There are various advantages to a tooth replacement that can help you restore satisfaction and confidence in your life:
You'll appear younger.
 Replacing a missing tooth helps keep your cheeks from drooping by preserving the curves of your face structure.
You'll have more fun with your favorite foods.
You can chew your food more easily and naturally with a tooth replacement.
You'll improve your voice and smile.
Clear communication and a natural grin might help you appear more confident in your conversations.
You'll notice an improvement in your overall dental health.
Replacing your lost tooth will strengthen your jawbone and guard against dental decay and gum disease in the surrounding region.
"If you want a long-lasting solution to a lost tooth that looks as natural as your natural smile, High Desert provides high-quality, inventive choices." – Grand Junction Dental Team
What Is the Best Way to Replace a Missing Tooth?
The significance of restoring lost teeth should not be underestimated. Fortunately, you have several alternatives for replacing a missing tooth, including:
Dentures Grand Junction are a set of fake teeth that can replace a single lost tooth or a whole bunch of teeth. They are, however, frequently tricky to wear and can fall out while speaking or eating.
A dental bridge "bridges" the gap left by a missing tooth between your two normal teeth. The neighboring teeth must be chopped down to secure the bridge, inflicting irreversible damage.
Natural-looking dental implants Grand Junction are surgically implanted into your jawbone for teeth that last a lifetime and are considered by many specialists to be the finest replacement choice.
High Desert Dental Can Help You Learn More About Dental Implants
If you want a long-lasting solution to a lost tooth that looks as natural as your natural smile, High Desert provides high-quality, inventive choices. We use high-tech dental technology, such as intraoral cameras, to provide services. Our dental implants are engineered to give maximum comfort and longevity while adhering to the highest quality requirements.