Dental Tips for The Holiday Season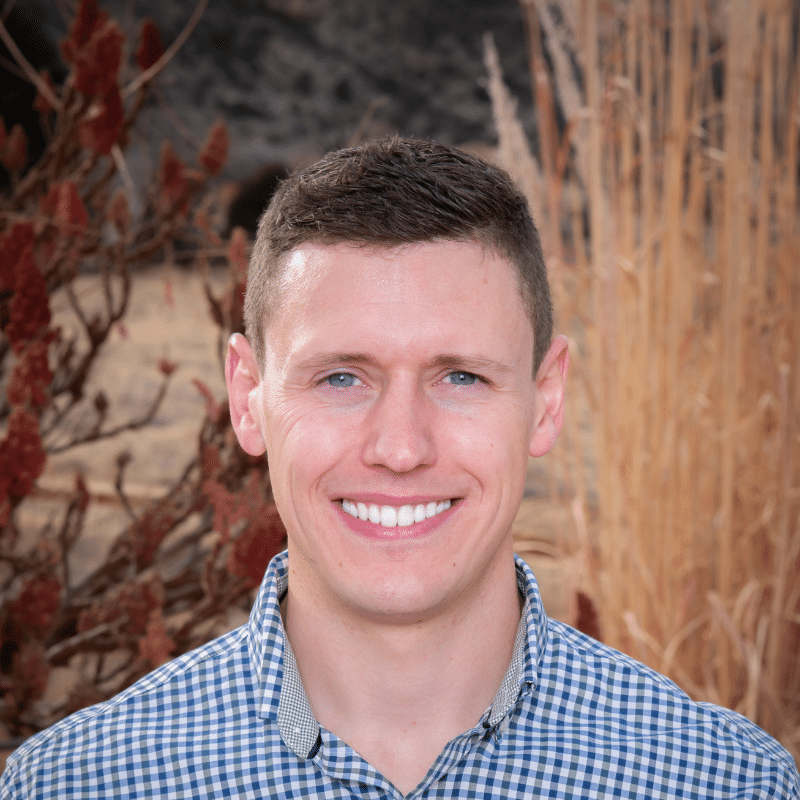 Dental Tips For the Holidays From Your Grand Junction Dentist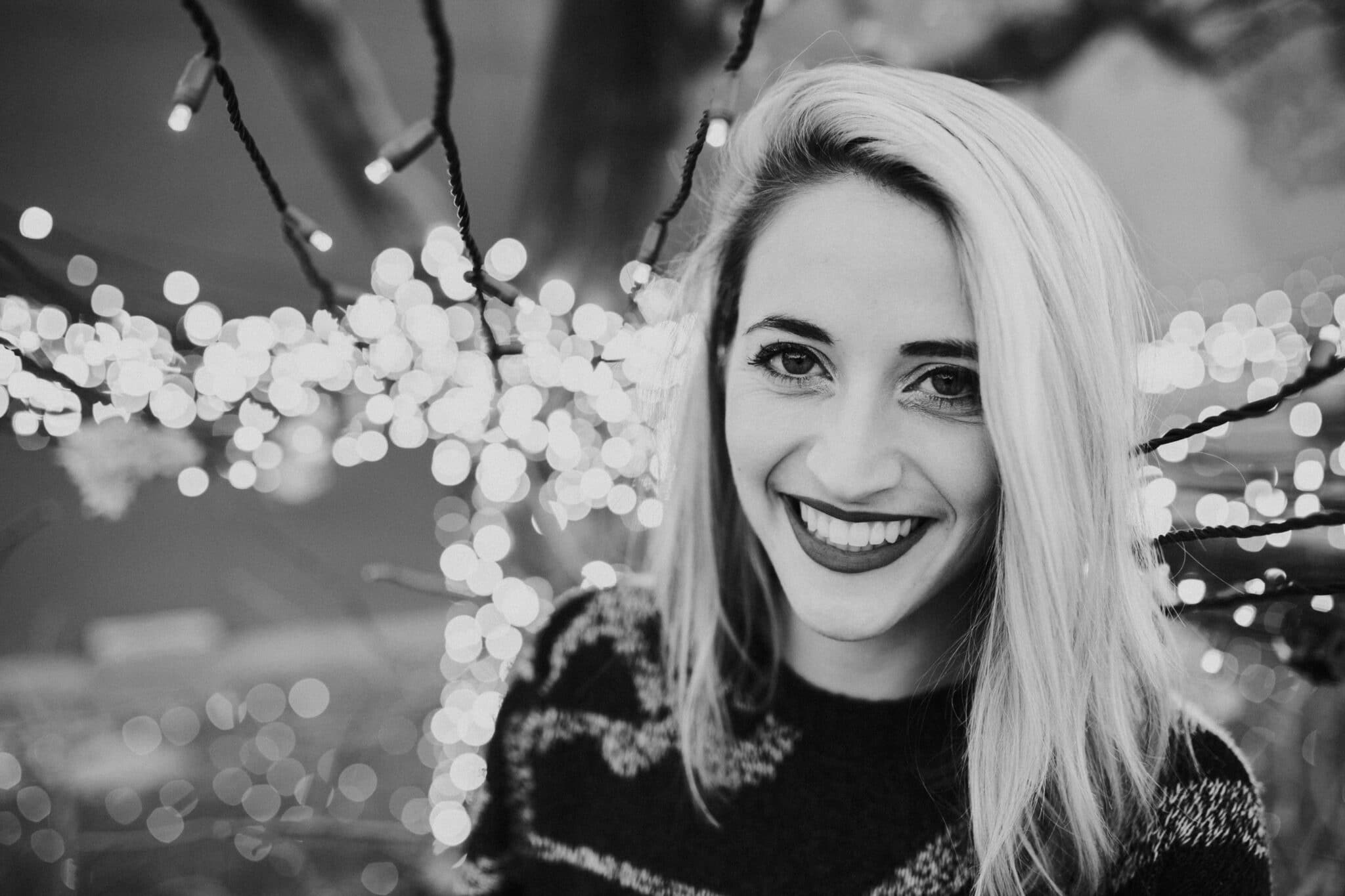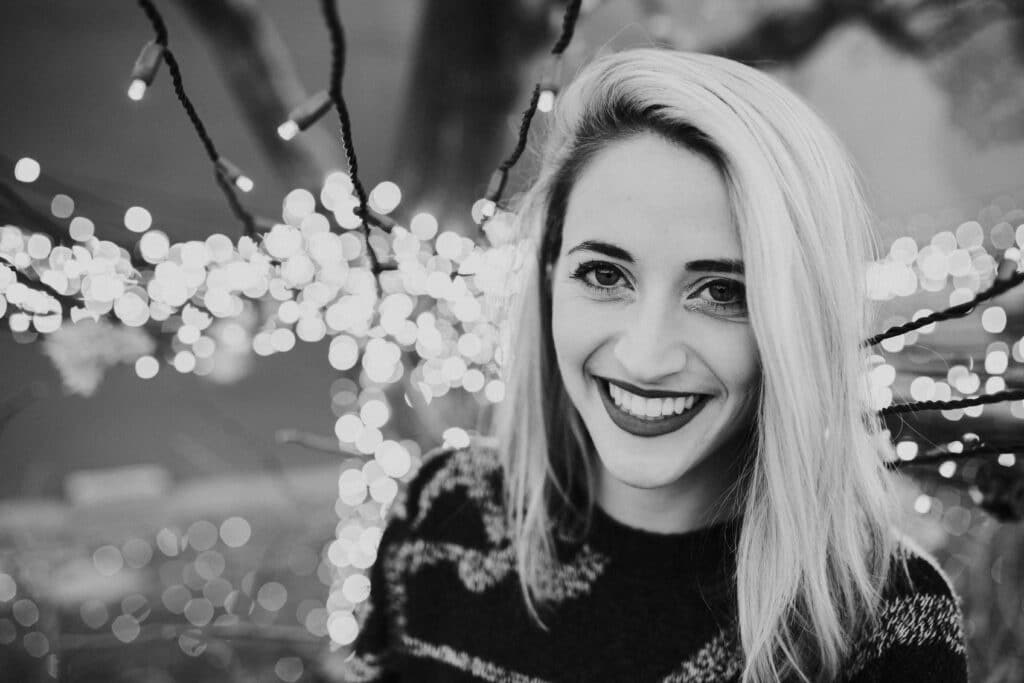 It's the most amazing time of the year, and we want to make sure your new year starts off equally as well. As your dentist in Grand Junction CO, we want to make sure we share dental tips for the holiday season. 
In this article, we'll go over recommendations for keeping your mouth healthy over the holidays and beyond! While these may be aimed at your youngsters, we urge adults to follow them as well.
Brush More Frequently
Brushing in the morning and evening may be plenty, but brushing once more in the afternoon couldn't harm! Sweets are more easily available to children at home and at school over the holiday season, so try to urge your child to clean his teeth after lunch or as soon as he comes home. The longer sugar remains on your teeth, the more damage it does! 
Brush Properly
Did you know that there's a proper technique to wash your teeth? If you don't, chances are your youngster doesn't either! While this is unlikely to be taught in school, our Grand Junction CO dentist is always delighted to explain the regulations. Here's how you and your child should clean your teeth:
Apply a tiny quantity of fluoride toothpaste on a soft-bristled toothbrush.
Brush the front, back, and chewing surfaces of each tooth with tiny, circular strokes.
Then, perform this for two minutes.
Brush your teeth and the inside of your mouth. 
Rinse & Floss
We cannot emphasize how important flossing is. How else will the teeth's sides be cleaned? Flossing should begin for children as soon as they have two teeth that contact. Dr. Eastham, the best dentist in Grand Juncton CO, always suggests glossing in the evening, after your lat meal. .
Drink Plenty of Water
Winter necessitates festive coffee drinks, apple cider, and hot chocolate, but don't forget to drink enough of water throughout the day! Water aids in the removal of food and debris from the teeth and stimulates saliva production, both of which are necessary for a healthy, balanced mouth.
Keep Sweets to a Minimum
Sugar is a major contributor to cavities, gum disease, and tooth loss. Cutting back where you can with sweets will be greatly beneficial to your oral health. 
Cut Back on Starches
Another thing to limit, from our friends at Park Hills Family Dentistry, Lexington KY dentist, is starches. At Christmas, mashed potatoes, buns, and pasta dishes are frequently served. Unfortunately, they, like sugary meals, can cause cavities. We don't expect you to keep your child totally away from these items, but adding more vegetables to her plate rather of carbs is a modest change that might have a major impact.
Upgrade Your Tooth Cleaning Instruments
Christmas is an ideal time to give your child a new toothbrush, toothpaste, floss, and mouthwash! He might not be thrilled to open these, but they make excellent stocking stuffers!
Make An Appointment for a Cleaning
A clean, lovely grin is one of the greatest ways to start the new year. Children should see the dentist as soon as their first tooth appears and then every six months after that.
Don't forget to schedule your child's dental cleaning and checkup to ensure he or she has a healthy mouth all year.