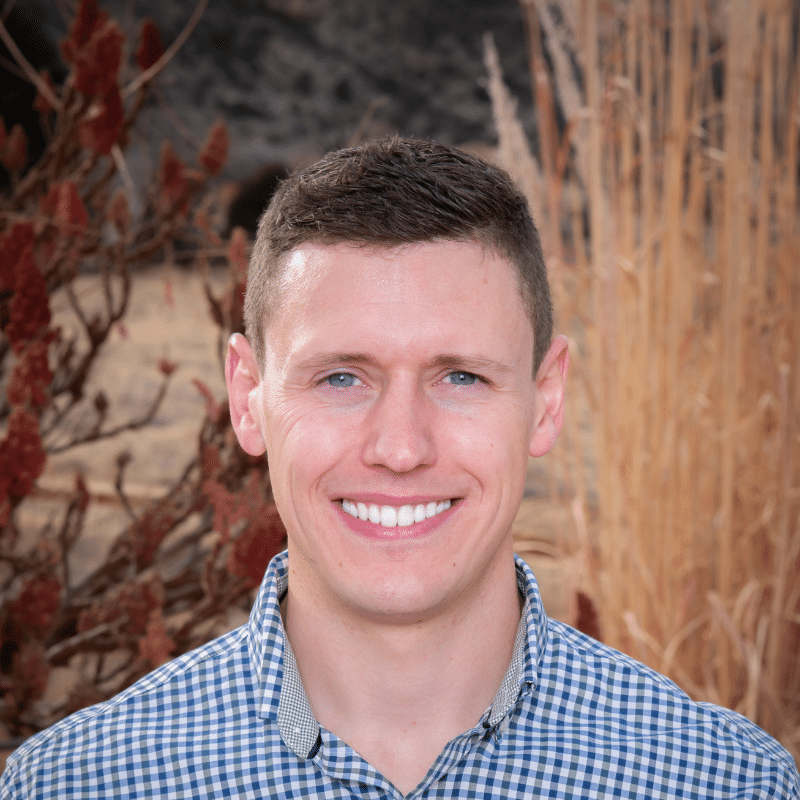 Celebrate Dental Hygiene Month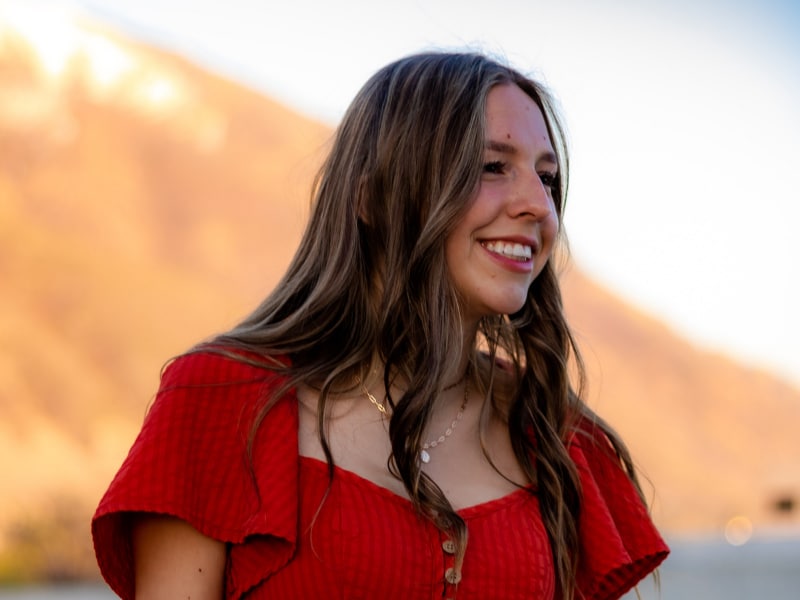 Every October, High Desert Dental celebrates National Dental Hygiene Month! As you probably know, dental hygiene includes making sure one's mouth, teeth, and gums are clean and healthy. In this article, Dr. Josh Eastham, a dentist in Grand Junction, CO, helps bring awareness to dental hygiene practices. We hope this article inspires you to take better care of your smile! 
Dental Hygiene Tips
Good oral hygiene starts at home. Our teeth can last a lifetime, but only if we take good care of them. Your Grand Junction dentist recommends brushing your teeth twice a day for a minimum of two minutes each. Be sure to use fluoride toothpaste and a soft-bristled toothbrush! This will help keep cavities away while avoiding irritation. Another important part of your at-home dental hygiene routine is flossing. Most dentists will recommend that you floss daily. The key to flossing your teeth is making sure you are gentle but also consistently removing any debris. Additionally, regular visits to your dentist in Grand Junction for teeth cleaning will help eliminate any tartar build-up. This can even help you save money in the long run by avoiding pricey restorative dentistry treatments.
Why Visit Your Grand Junction Dentist 
Many patients ask Dr. Eastham why it's important to visit their dentists regularly. In short, dental hygienists are the only ones who can clean your teeth better than you can. Additionally, the American Dental Association (ADA) emphasizes that hygienists complete numerous additional tasks during each patient visit. Your hygeinist will examin your mouth, take your blood pressure and pulse, and analyze your overall health and wellness are some of these procedures. Dental x-rays are also taken by hygienists to look for abnormalities that aren't apparent, such as in between or behind your teeth. They also teach patients about proper nutrition and how to maintain their mouths healthy. The cleaning procedure entails removing plaque and tartar from around your gum line, as well as brushing and flossing your teeth properly. Our friend Dr. Kristina Neda, a family dentist in Georgetown, KY, adds that tartar and plaque are only removed during these dental visits. Therefore, visiting the dentist every six months for professional dental cleaning is essential.
Make The Most Of Your Dental Coverage!
Most dental insurance plans provide free or low-cost cleanings and exams twice a year. If you have dental insurance and haven't had your second visit for the year, now is the time to book your appointment. Don't worry if you don't have insurance. Give us a call to learn more about your discount possibilities. Our patients in Grand Junction, CO, also have the opportunity to use special offers. Contact High Desert today to learn more!