Why Choose a Modern Dentistry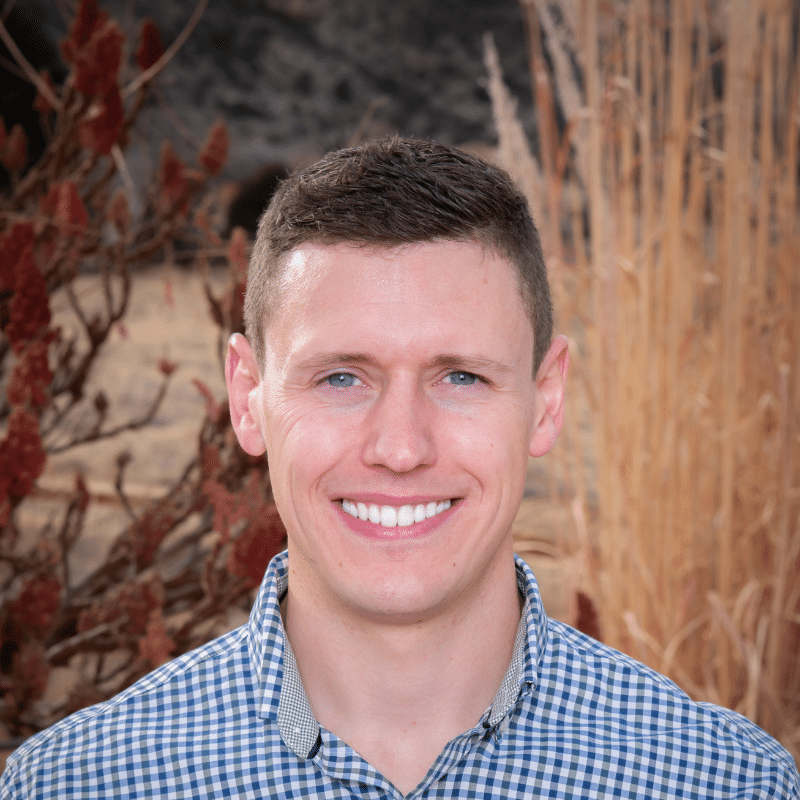 Why Modern Dental Office in Grand Junction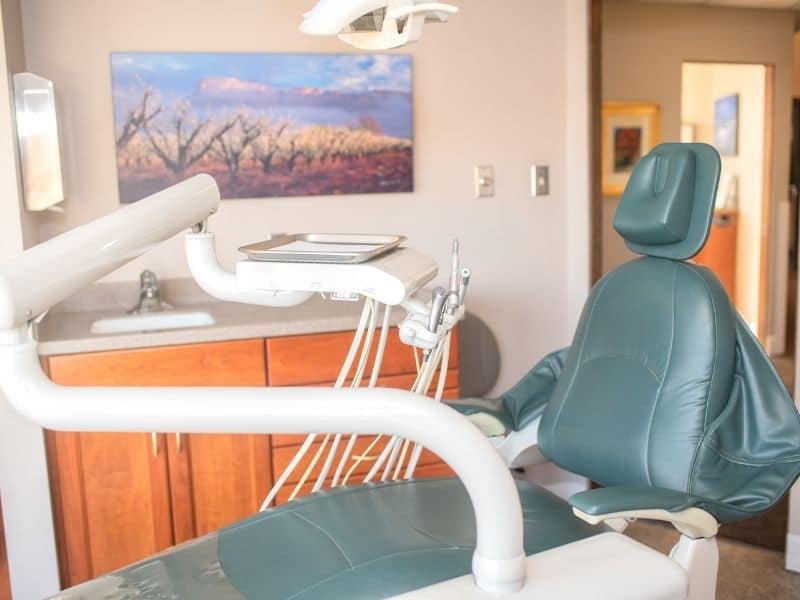 A modern approach to dental treatment has been shown to provide patients with the best experience. But why choose a modern dental office? The best dentist in Grand Junction, CO, shares some of the perks of going to a new dental office. 
Boutique-Styled Service
Smaller or more specialized dentistry services can provide a more boutique experience. This implies that one team is dedicated to your needs and can service them without difficulty or confusion. The last thing we want you to do is to have to wait on us. 
A Fresh, Refreshing Atmosphere
Modern dentistry is frequently associated with a modern office! These types of dental offices offer a stress-free environment. High Desert Dental has the confidence to provide the best dental services in Grand Junction. Additionally, our top priorities are always patient safety and comfort. We offer several amenities to make you feel comfortable during your visit. 
Custom Treatment
A modern approach to dentistry is based on long-term, tailored solutions. With any therapy, you can expect a comprehensive, end-to-end service tailored to your specific oral health needs. Additionally, Dr. Josh Eastham and his team will always provide you with a custom treatment plan. 
Transparency
Furthermore, regardless of your requirements, your Grand Junction dentist completes each service with complete transparency—so you know exactly what to expect at every step. Modern dental practices can assist you in preparing for visits by providing pricing transparency, allowing you to create a plan that fits you and your lifestyle.
Technology on the Cutting Edge
Modern cosmetic dentistry also entails using the best tools and technologies available. As a result, treatments such as teeth whitening, gum contouring, and veneers can be completed more quickly and at a lower cost. Also, higher-tech equipment means fewer appointments, ensuring that no amount of therapy disrupts your regular life.
Contact High Desert Dental
Modern dentistry attempts to meet every dental care requirement. So, that is why modern dentists, such as those at High Desert Dental in Grand Junction, are highly trained and certified to recognize, address, and correct practically all oral health issues. Contact High Desert Dental to learn more about our dental services. Also, follow us on Facebook and Instagram to stay updated on our latest announcements.