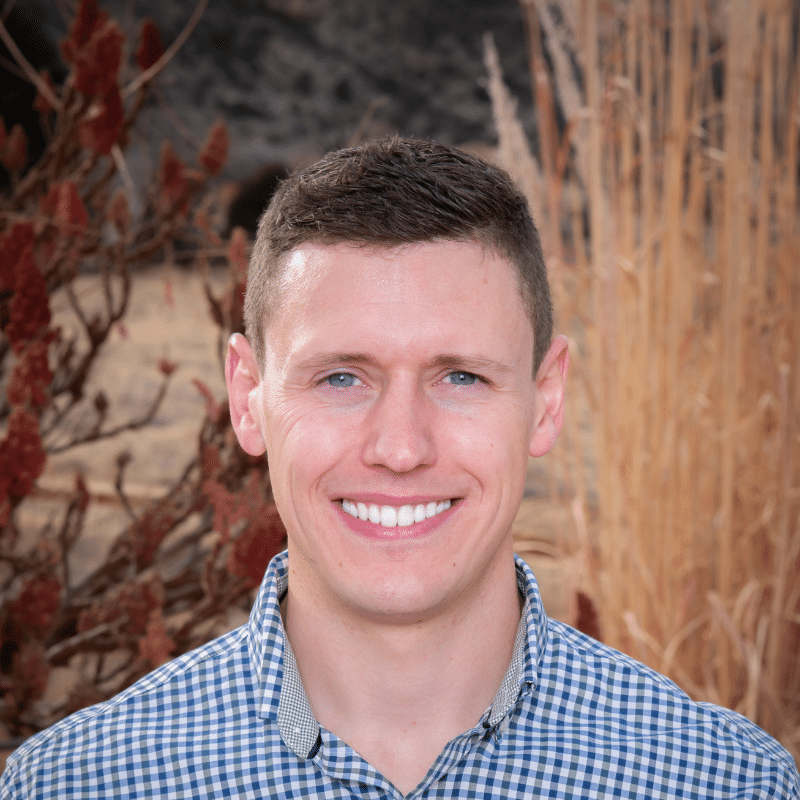 How to Celebrate National Tooth Fairy Day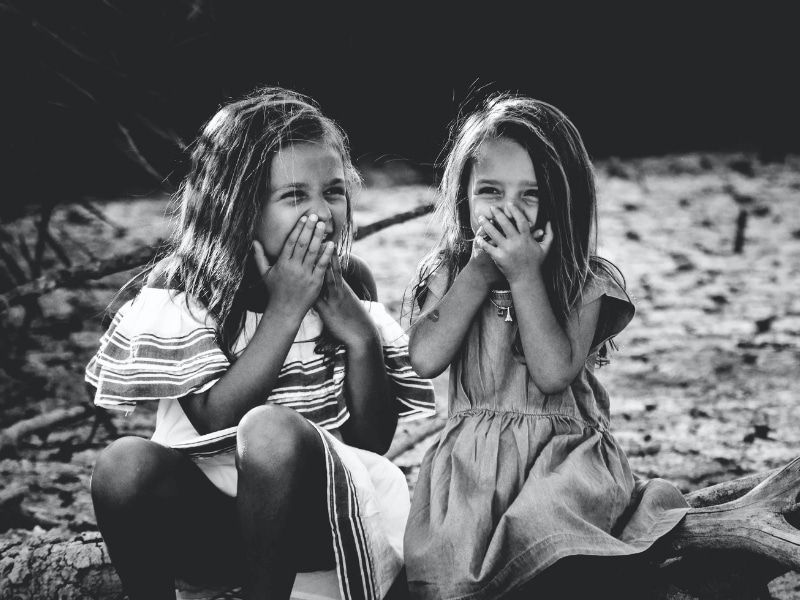 On August 22, National Teeth Fairy Day, you may experience all the excitement of recalling you childhood tooth fairy visits. You may remember how the Tooth Fairy exchanged your front tooth for a few coins or perhaps a dollar, which you discovered beneath your pillow in the morning. Our dentist Grand Junction Co explains that children who are terrified of losing a tooth find solace in the belief. Today on the blog, we are discussing how to celebrate National Tooth Fairy Day.
How to Celebrate National Tooth Fairy Day With Your Little Ones
If you know a child who loses a tooth on National Tooth Fairy Day, assist them in preparing for a visit from the Tooth Fairy. To start, tell them about the tale of the Tooth Fairy. Additionally, you can assist them in hiding the tooth the Tooth Fairy to "discover." Allow yourself to be a child once more! This is a great way to get your child excited about losing their baby teeth. 
In addition, you can read a book or watch a movie about the Tooth Fairy. There's tons of options out there, including the most recent adaption of The Tooth Fairy with Dwayne "The Rock" Johnson.
Lastly, there are numerous novels on the Tooth Fairy and other well-known fairy tales. As follows, we recommend checking out a few from your local library. Dr. Josh Eastham, the best dentist in Grand Junction Co, recommends reading these aloud to your child or a special child in your life. 
Promoting Great Oral Hygiene At Home
Most of us should do this every day, but we sometimes forget. Allow National Tooth Fairy Day to motivate you to pull out your floss and wash your teeth till your pearly whites sparkle! As your dentist Grand Junction, we recommend using this time to discuss how to properly brush and floss with your little ones. Once they get excited about the possibility of the Tooth Fairy coming to take their pearly whites, they'll likely become more excited about keeping their teeth sparkling clean.
Why Do Dentists Love Tooth Fairy Day?
Children enjoy the pleasure of waking up to a gift from a fairy in exchange for a missing tooth. It's a wonderful myth for both parents and children. It's lovely to join in on the fun and see the pure delight that tiny kids emanate. The excitement for both parents and children is comparable to that of waiting for Santa Claus at Christmas. As your Grand Junction dental office, we can assure you – we all enjoy it! Also, folklore is a lot of fun. As such, everyone enjoys a good story, especially if it includes fairies and fairy dust. Fairy tales have captivated both children and adults around the world for generations.
Use This Holiday to Lessen The Fears
When you're a kid, losing a tooth is terrifying. However, if it means waking up with money or a tiny present, it's worth the pain. The Tooth Fairy concept helps children cope with what could otherwise be a frightening experience for them and a stressful one for their parents. Thank you, Tooth Fairy; we owe you one!
"Tooth Fairy Day is an amazing opportunity for parents to get kids excited about losing their teeth. We can all use this holiday to strengthen our dental habits at home with our children." – Dr. Joshua Eastham
Contact Our Family Dentist Today
As your family dentist in Grand Junction CO, we want to help your kids' smiles shine. We would love to discuss your child's dental health with you, and get everyone in for a tooth cleaning Grand Junction CO.  Contact Dr. Joshua Eastham today to learn more about our practices and the services we provide! 
Additionally, we'd love to see how you are celebrating National Tooth Fairy Day with your little ones! Please feel free to follow us on Facebook and Instagram and let us know in the comments.