Quality Dentures Grand Junction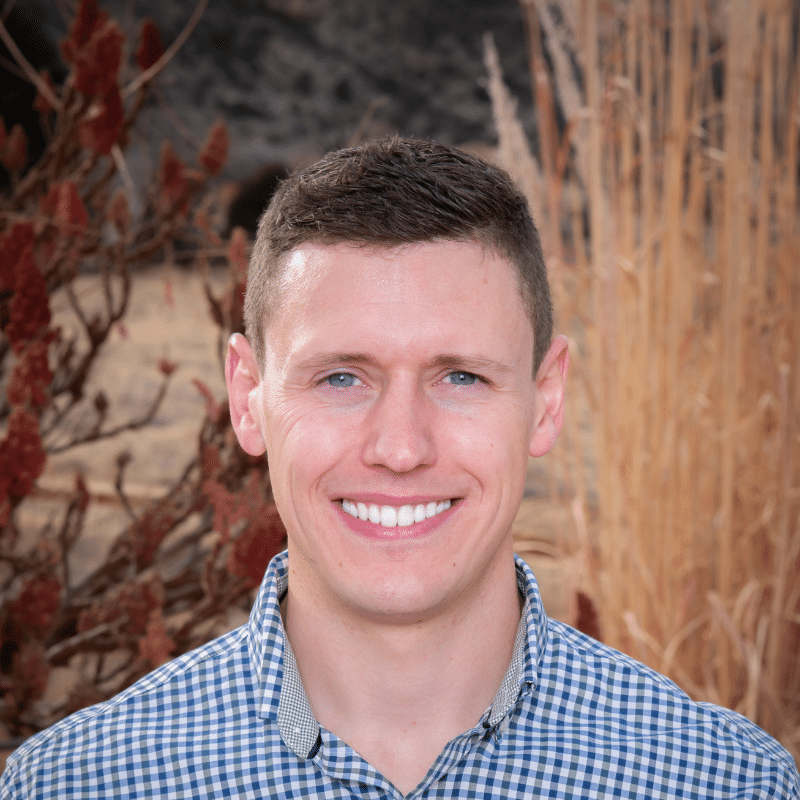 Quality Dentures Grand Junction, CO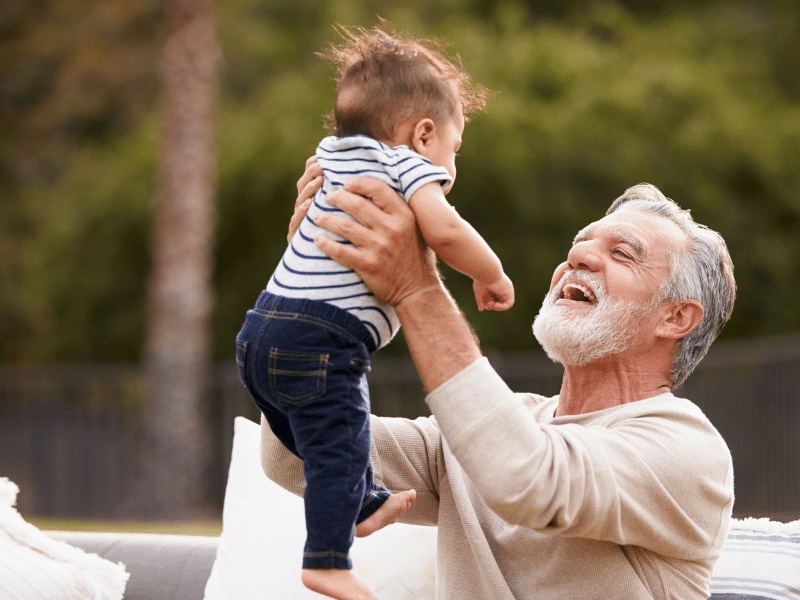 Are you interested in finding quality dentures in Grand Junction, CO? Look no further. Our High Desert Dental Office provides some of the best restorative dentistry services in town. If you're on the fence about getting dentures, read the article below. Dr. Josh Eastahm, a dentist in Grand Junction, answers some common questions about dentures. We hope this helps you find the right treatment for your missing teeth!
What Exactly Are Dentures?
Dentures are prosthetic or fake teeth that are custom-made to replace your missing or extracted teeth. Dentures can be full or partial. This just means they can replace all teeth on either the top or bottom gum line or only a few missing teeth. Whatever type of dentures you choose, they will be specifically created to fit your mouth and visually resemble your existing teeth.
What Material Are They Made Of?
Previously, dentures were composed of porcelain or plastic, while more modern dentures are typically constructed of a strong resin. Dentures are considered to be more brittle than real teeth and can readily fracture or shatter if dropped or improperly neglected. This material also wears out far faster than actual teeth, necessitating the replacement of a new set of dentures every five years or more. 
The denture's supporting framework is frequently made of the same resin used for the teeth or a more flexible polymer material that fits snuggly on the natural gum line.
Why Should You Wear Dentures?
Dentures not only improve the appearance of your smile but also help keep the mouth structure intact. Dentures also allow you to eat meals that require chewing, allowing you to maintain your diet and ensure that you are properly nourished. Finally, dentures can be used to replace teeth that are causing severe pain and oral health problems, such as those with rotting roots or extensive damage. When dentures are fitted, problematic teeth are removed and replaced with a sturdy and attractive substitute. Dentures are also a more affordable option than treatments like dental implants. 
Partial Dentures
When the surrounding teeth are not strong enough to support dental bridges, or when more than one or two teeth are lost, partial dentures are sometimes utilized instead of other tooth replacement treatments. The partial dentures are fitted to the area of the gum line where they will sit and secured to neighboring natural teeth to prevent them from falling out of position. They are not, however, permanently fastened and can be simply removed at any moment for cleaning or sleeping.
Complete Dentures
Full dentures, also known as complete dentures, are dentures that replace all of the natural teeth in your mouth. They are custom-fit for your top or bottom gum line and are maintained in place by suction and/or oral glue. Complete dentures are just as easily removable as partial dentures. The only real difference is how many fake teeth are on the structure. Our friend, Dr. O'Grady, who offers dentures in Denver, CO, recommends complete dentures for patients with periodontal disease. 
"I've been going to this office since I was a little kid. Now I am 30! The staff and the care they provide are amazing." – Logan D.
Contact Dentist Grand Junction
Dentures are an excellent option for those looking for an affordable tooth replacement option. However, dentures are not for everyone. Please contact High Desert Dental for a denture consultation with Dr. Josh Eastham. The team will find the best treatment options for your unique smile. We look forward to seeing you!