Am I A Candidate for Dental Implants?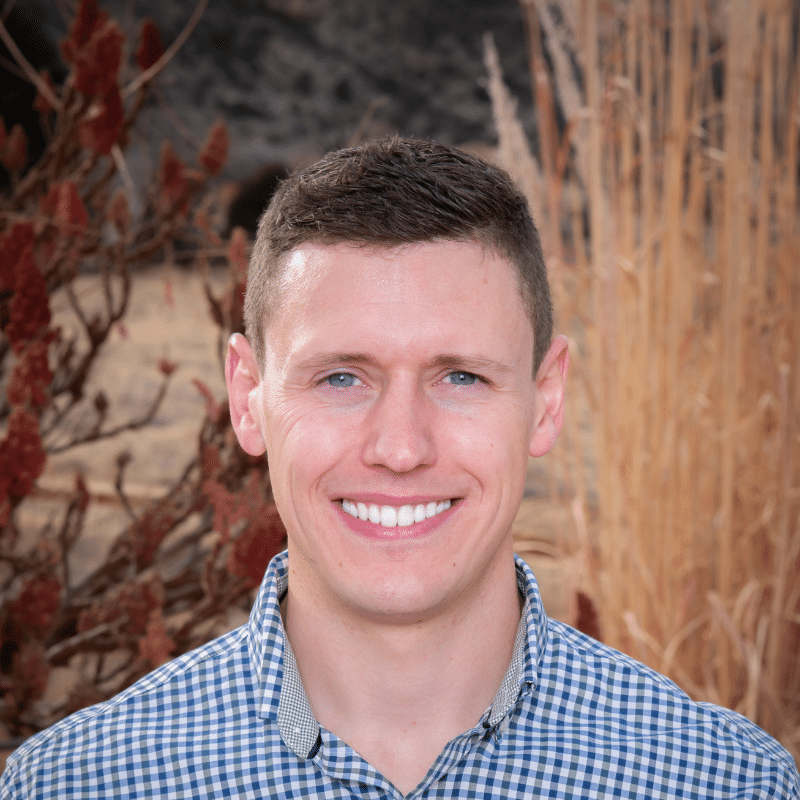 Am I A Good Candidate for Dental Implants?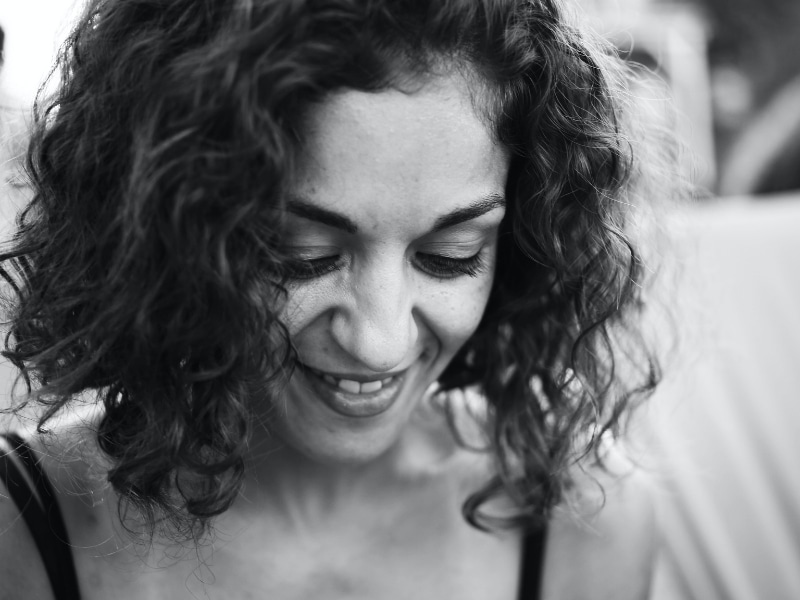 Dental implants are a standard solution for patients with missing teeth. Despite its many advantages, this restorative dentistry treatment may not be appropriate for all. In this article. Dr. Josh Eastham, a dentist in Grand Junction, answers, "Am I a candidate for dental implants?"
Why You Should Get Dental Implants
Dental implants are artificial tooth roots that look and work identically to a patient's natural tooth. A dental implant, when combined with a crown, allows us to replace your missing tooth since a missing tooth will cause your teeth to shift if left untreated.
Dental implants have a success rate of almost 100%, and with proper treatment, the implants can last a lifetime. A patient may be recommended for dental implant care for a variety of reasons, including:
You have a collection of loose dentures.

Adhesives are not something you want to use.

You have trouble chewing and are concerned that denture treatment would be too difficult.

The patient does not want a tooth replacement alternative that is reversible.

You are self-conscious because you have a missing tooth or your teeth are misaligned.
Advantages of Dental Implants
Dental implants, unlike dentures, not only give the appearance that your teeth are normal. Since they are permanently part of your mouth, they can also look and feel natural. Dental implants, in addition to enhancing the quality of your smile for the rest of your life, may provide a variety of other health benefits, including:
Improving Your Public Speaking

Discomfort relief

Preventing the deterioration of jaw bone

Denture treatment is no longer needed on a regular basis.

Improving your eating habits

Boosting your oral hygiene
"Doctor Josh was professional and efficient. Josh did an excellent job explaining each procedure prior to performing the task. I was also impressed with his assistant, Dove. She has a very calming personality that made my visit less stressful. Overall, I was impressed and more than satisfied with my procedure this morning."
– Ron E.
What Is The Dental Implant Process?
Dr. Josh Eastham will always match your new dental implant to your natural teeth. A post will be inserted into the bone socket where the natural tooth is missing or has been extracted during the procedure. Your jaw bone will then naturally expand around this post, locking it in place.
After 6-12 weeks, you will usually return and have a connector post-installed, after which your dentist in Grand Junction will attach your new tooth.
Am I A Candidate for Dental Implants?
Dental implants will enhance your smile and preserve your bone health, but not every patient is a good candidate for this procedure. If you can tolerate a standard tooth extraction, you are likely a successful candidate for dental implants.
The following are indications that you might be a successful applicant for dental implants:
A good foundation in your jaw bone.

No gum recession

You avoid activities like heavy smoking and not flossing, which might jeopardize the effectiveness of your implants.
Our friend, Dr. Beth Herko, a dentist in New Providence, says that patients considering dental implants should be committed to maintaining good oral hygiene and be able to see their dentist on a regular basis. If you are uncertain if you qualify for dental implants, scheduling a consultation at our dental office in Grand Junction, CO.
Dental Implants in Grand Junction
Now you can probably answer, "Am I a candidate for dental implants?" Dental implants are an amazing solution for replacing missing teeth if you want to make your smile vibrant and normal. Dr. Josh Eastham and our team at High Desert Dental work hard to ensure that the procedure goes as smoothly as possible so that you can resume eating, laughing, and smiling with ease. Contact High Desert Dental today. We can't wait to see you and your family!