The Importance of Having an Emergency Dentist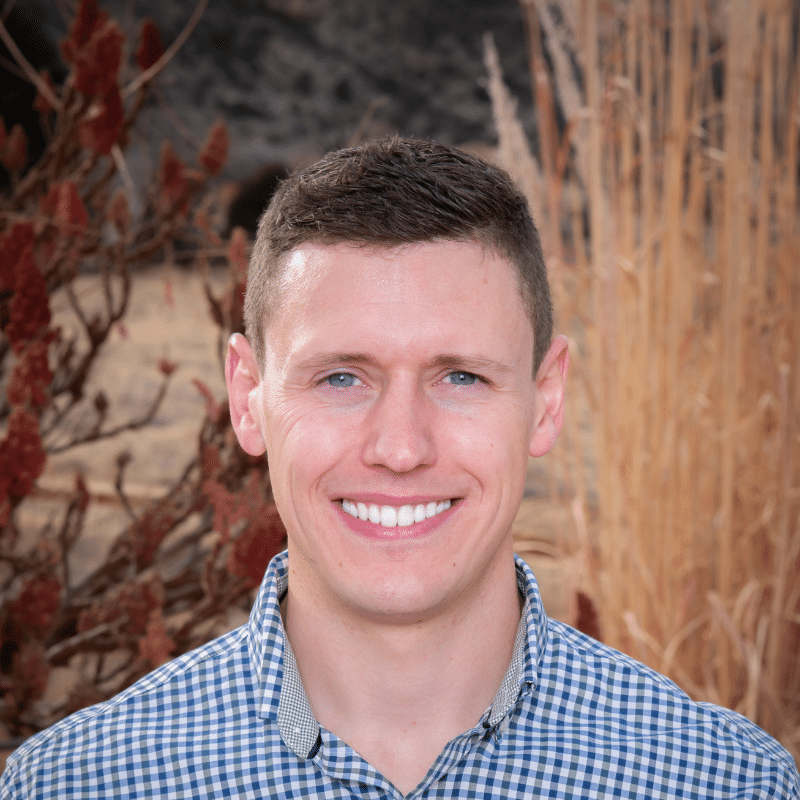 What To Do In A Dental Emergency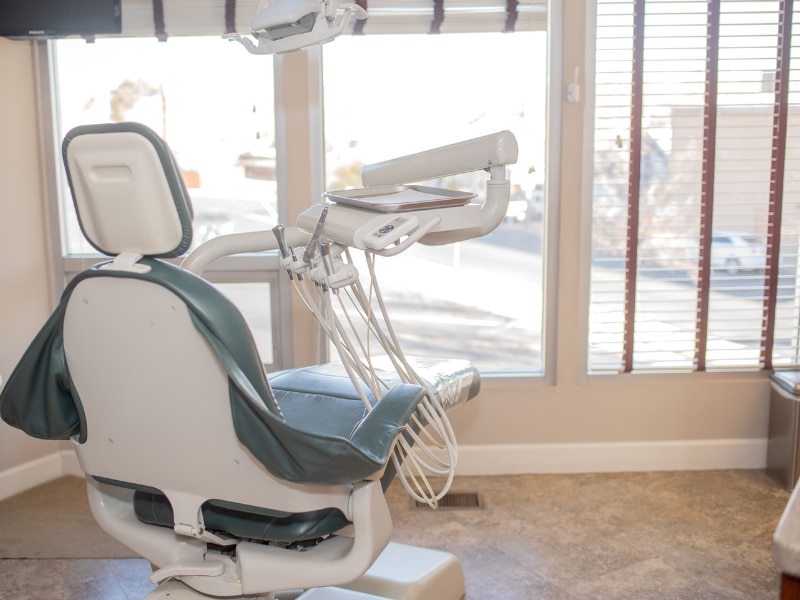 Dental emergencies can be very inconvenient at their best and very painful at their worst. When you or a loved one requires emergency dental care in Grand Junction, it is reassuring to know that High Desert Dental is always available to assist you. When you call High Desert Dental for an emergency appointment, our team will do everything in our power to get you out of pain as soon as possible. Dr. Josh Eastham will happily see you for a quick assessment and recommend treatment. The type of treatment will depend on the severity of your dental emergency.
What Constitutes a Dental Emergency?
There are several kinds of dental emergencies. You may be calling our dental office in Grand Junction because of a toothache, tooth injury, knocked-out tooth, or missing crown or filling. Minor bleeding in the mouth and cuts to the lips, cheeks, or tongue are also examples of dental emergencies. If you are experiencing pain or are worried about your health, please contact High Desert Dental immediately. Our caring and compassionate dental staff will recommend the next steps.
What Do You Do If You Have a Toothache?
A toothache can be excruciatingly painful, and most people want to get help as soon as possible. One thing to do is gently flossing around the affected tooth because impacted food will sometimes slightly dislodge a tooth, causing pain. If none of this works, please contact us for an emergency dental appointment. A toothache is often caused by a serious tooth infection, explains Dr. Eastham. Tooth infections can affect the nerve, which could be causing the pain you're feeling. 
Bacteria can affect your tooth's roots if you lost a filling, have severe tooth decay, or a crack or chip in your tooth. Lack of treatment will eventually lead to a dead tooth. Our friend Dr. Wade, an emergency dentist in Pinellas Park, FL, says that the tooth's nerve endings may die, but the infection still remains. Your dentist will likely recommend root canal therapy if the tooth infection hasn't permanently damaged your tooth. 
Failure to seek tooth infection treatment will result in a dental abscess. The infection spreads beyond the tooth and has an impact on your overall health. You may feel feverish or agitated, and you may have a fever and facial swelling. This is unquestionably a dental emergency, and you must seek professional treatment immediately.
What to Do If You Get a Tooth Knocked Out?
If you have a permanent tooth that has been knocked out, please contact Dr. Josh right away. There is a limited window of opportunity where the tooth can be reinserted, but only very soon after the accident. Remove the tooth by keeping it by the crown and rinsing off any visible dirt. If possible, carefully reinsert the tooth into the empty socket, making sure it is facing the correct way. Before you can see our dentist, hold the tooth in place with a clean finger or gently bite down on a piece of tissue. Otherwise, place the tooth in a cup of milk or saliva. 
"I would highly recommend High Desert Dental. Dr. Eastham and the team are attentive, personal, and professional. I know I'm in good hands and trust the quality of care, service, and most importantly judgment in decisions about my dental health. I'm not normally one to write reviews but have made an exception in order to recommend this practice." – Eli B.
Dealing with a Missing Filling or Crown
If you lose a filling or dental crown, it is important to replace it as soon as possible because the tooth could become at risk. In the meantime, you might try preserving the tooth by inserting a tiny piece of sugar-free gum into the cavity. You could also use temporary dental cement, which is available over-the-counter. If a crown has become loose, temporary dental cement may be used to reposition it. If necessary, make an appointment to have the crown correctly fitted refitted; otherwise, it can be replaced.
How to Fix a Chipped or Cracked Tooth
Chipped or broken teeth are typically restored with a dental crown. Also, a minor crack must be repaired because any time you bite down on the tooth, the crack opens, allowing disease-causing bacteria to enter.
When Do You Visit the Emergency Room?
Dr. Josh is here to help you during your dental emergency. If you've broken your jaw or taken a hard hit to the face, we highly recommend visiting the emergency room first. We can always see you afterward. The safety and wellbeing of our patients are always our number one priority. If you're experiencing any of the above dental emergencies, give us a call.