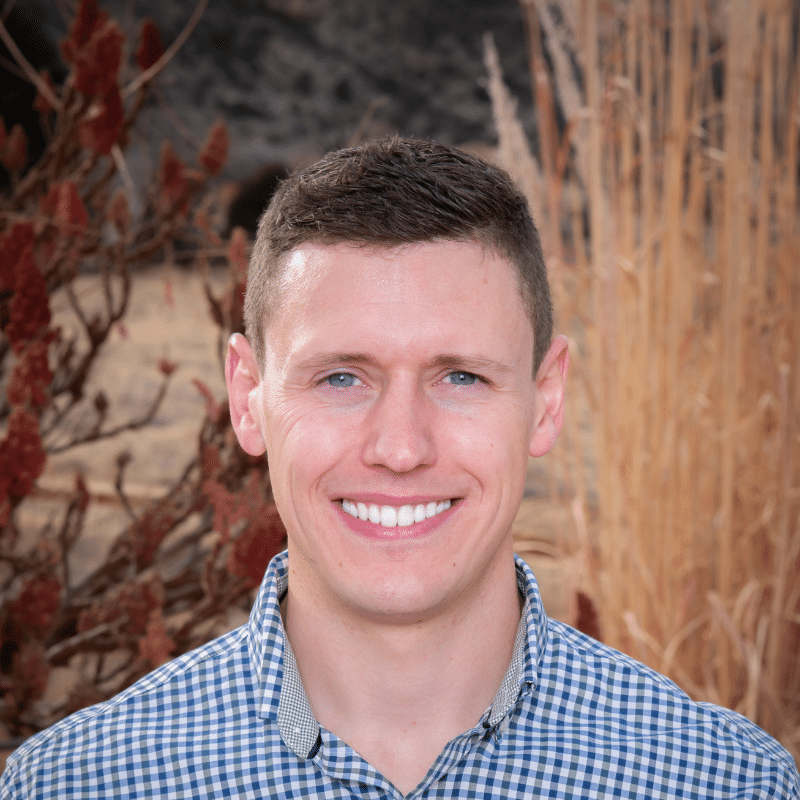 Dental Bonding in Grand Junction, CO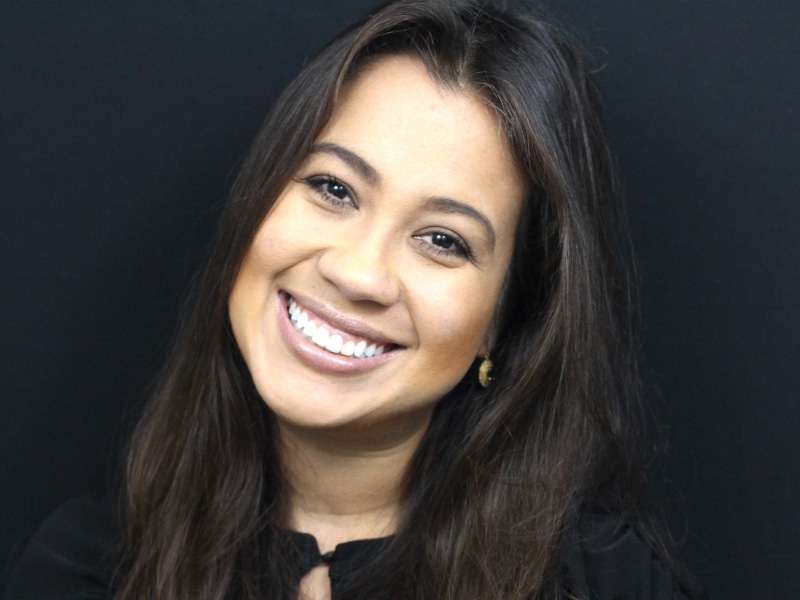 At High Desert Dental, we offer dental bonding to patients who wish to enhance their smile without investing in other costly procedures. In addition to their lower price, there are many benefits to dental bonding.
Today on the blog, Dr. Joshua Eastham discusses the benefits of dental bonding. Read on to discover why many patients choose this cosmetic dentistry option. 
What is Dental Bonding?
Dr. Joshua Eastham, the best dentist Grand Junction Co, explains that dental bonding is a procedure that allows us to correct cosmetic issues with dental resins. Additionally, dental bonding can be used to strengthen teeth that are stained, chipped, broken, misshapen, or separated by unattractive minor gaps.
To start, patients should know that dental bonds are made from special resin. Thus, this resin can be shaded to compliment or improve the color of your natural teeth. When your cosmetic dentist Grand Junction Co applies the dental bond, it is formed to make your smile look normal and natural. As follows, dental bonding is a simple procedure that involves little disruption of the natural dental structure. Unlike dental veneers and other cosmetic procedures, dental bonding is proven to be less invasive and less expensive.
"Amazing experience! Dr. Eastham and his staff were amazing and extremely professional. I would highly recommend them!" – Anthony G.
Benefits of Dental Bonding
Benefit #1: Dental bonding is fast and minimally-invasive.
First, dental bonding is directly applied over the current dental enamel.  Then, your Grand Junction CO dentist will prepare the tooth surface by etching the enamel with a roughing gel. Then, he will cover the tooth with a conditioning treatment to ensure that the adhesive agent sticks to the tooth. As follows, you and Dr. Josh will choose a resin hue that best fits your smile. Next, the composite resin is then added to the tooth and formed. When the molding is dried and hardened using a special ultraviolet light, your dentist can polish and buff the bond to give it a natural glow.
Benefit #2: Dental Bonding is cost effective.
Undoubtedly, dental bonding is one of the simplest and cheapest cosmetic dental treatments. As follows, your dental bond will usually be completed on a visit to your office. Other cosmetic dental procedures, such as crowns and veneers, can take multiple appointments to be completed. Additionally, dental bonding is also a perfect choice to conceal the presence of unsightly cracks, eliminating the time and cost of orthodontics. Furthermore, unless dental bonding is used to fill the cavity, anesthesia is typically not needed. Typically, dental bonding costs around the same in each state. Dr. Uyen Hoang, cosmetic dentist Bethlehem GA agrees. He estimated that the cost of dental bonding varies from $300 to $600 per tooth.
Benefit #3: Dental bonding is an optimal solution for cosmetic dentistry.
Dental bonding is an excellent option for perfecting the appearance of stained or damaged teeth. Additionally, bonding may be used to resolve a wide range of cosmetic dental concerns:
Dental bonding works to repair broken or cracked teeth.
Secondly, this procedure improves the appearance of tinted or discolored teeth.
In addition, it fills in the big gaps between teeth.
Dental bonding adjusts the shape of the teeth to a uniform appearance.
Lastly, it is a cosmetic alternative to silver fillings.
Schedule Your Cosmetic Dentistry Appointment Today
For many cosmetic dentistry patients, dental bonding is a perfect alternative to small issues. Thus, dental bonding offers Grand Junction patients cosmetic dentistry at a reduced cost with a less invasive method. Please contact the High Desert Dental today to schedule your dental bonding consultation appointment today. Check out some of our before and afters!