End-Of-Year Oral Health Tips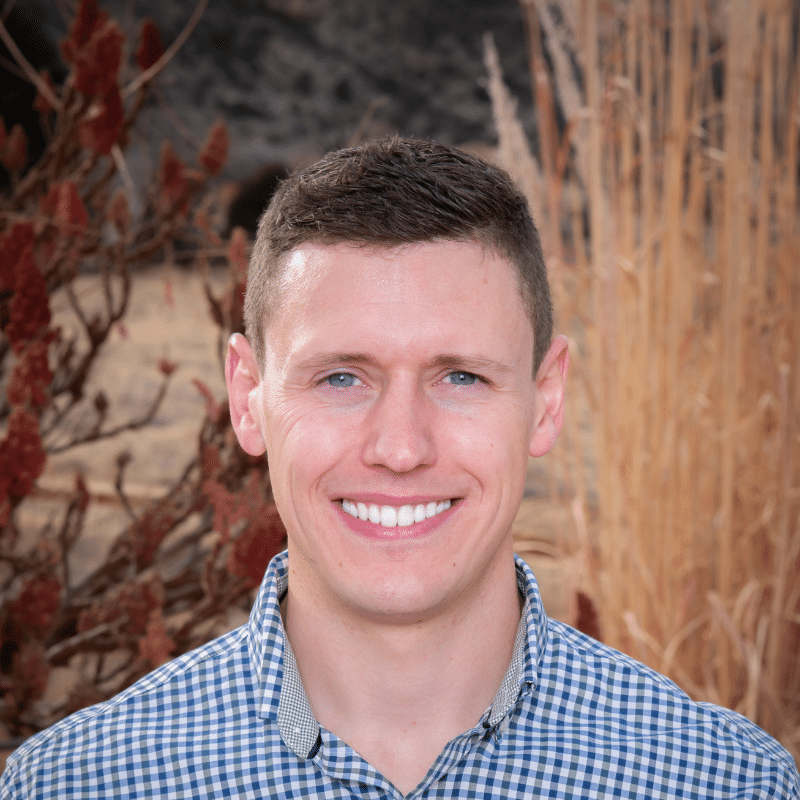 End-of-Year Tips for Maintaining Good Oral Health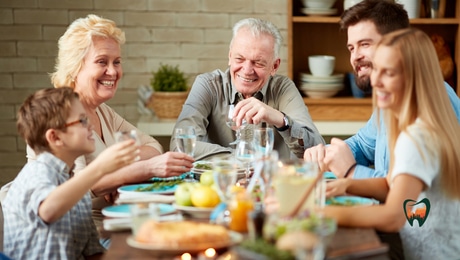 The end of the year is a busy time for everyone. With all the holiday parties and get-togethers, it's easy to let your oral health fall by the wayside. But Dr. Josh and our team at High Desert Dental want you to have a healthy and happy holiday! Here are a few oral health tips to help you get through the end of the year.
Watch What You Eat
Sugary and acidic foods can cause tooth decay and damage your enamel. Try to limit sugary snacks and drinks, especially between meals. If you do indulge, brush your teeth afterward or rinse your mouth with water to remove any harmful sugars or acids.
Stay Hydrated
Drinking plenty of water helps rinse away food particles and bacteria that can cause cavities. It's important to stay hydrated throughout the day, especially during the holidays when you might be indulging in more sweets than usual.
"Two minutes. Two times a day. That's all it takes to keep your mouth healthy and happy!"
Don't Skip Your Morning Brush & Floss
Just because you're not home doesn't mean you can skip your oral hygiene routine! When you're staying with family or friends, make sure to pack your toothbrush, toothpaste, floss, and any other necessary products so you can keep up with your regular routine.
See Your Dentist Regularly
Did you know that routine dental visits can help prevent many common dental problems? Seeing your Grand Junction CO dentist every six months for a professional cleaning and checkup can help catch any small problems before they turn into bigger ones. Plus, it's always a good idea to have a fresh set of eyes (and teeth!) looking at your smile!
Contact High Desert Dental Today!
Following these simple tips can help you have a healthy and happy holiday season! We hope these tips help you maintain good oral health during the holidays! If you have any questions or concerns, please don't hesitate to give us a call at High Desert Dental.