Smile Design Through Cosmetic Dentistry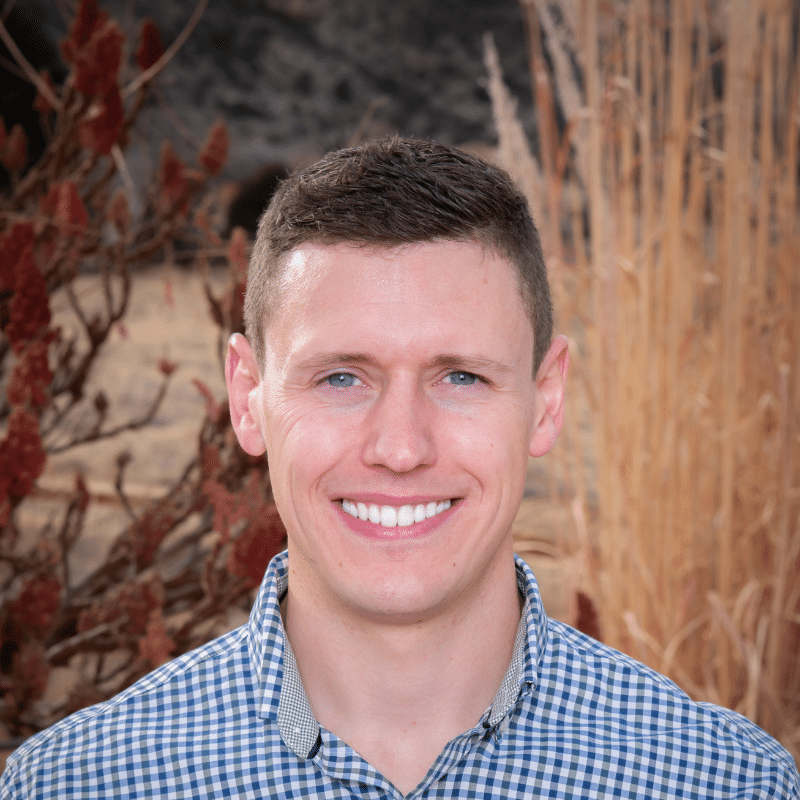 Cosmetic Dental Solutions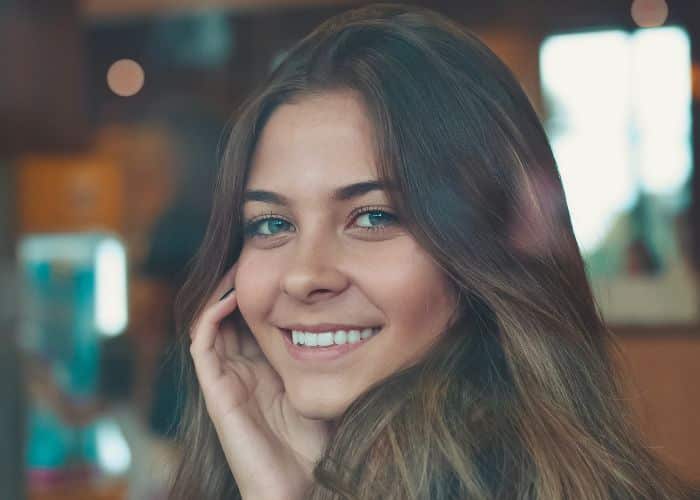 There are many cosmetic dentistry solutions available to patients who want to improve their smile. At our Grand Junction Dental Practice, we offer a variety of treatments that can address dental concerns such as tooth discoloration, misshapen teeth, and gaps between teeth.
We understand that every patient is unique, and we work closely with each one to develop a treatment plan that meets their individual needs and goals. Whether you are looking for a simple teeth whitening procedure or more extensive dental work, we will be there to support you every step of the way. Contact our office today to learn more about the cosmetic dentistry solutions we offer. We look forward to helping you achieve the smile of your dreams!
"A confident smile is the first thing someone will remember about you"
Cosmetic Dentistry: About Dental Veneers
A cosmetic dentist can help you achieve the smile you have always wanted with dental veneers. Veneers are thin shells of porcelain that are bonded to the front surface of your teeth. They are an excellent option for correcting a number of cosmetic concerns, such as stained, chipped, or misaligned teeth. Veneers are also a popular choice for people who want to close gaps between their teeth.
Dr. Josh, your cosmetic dentist will first assess your oral health to make sure that veneers are the right option for you. Once the decision is made to proceed with veneers, he will take impressions of your teeth and send them to a laboratory where the veneers will be custom-made to fit your unique smile. The veneers will then be bonded to your teeth during a follow-up appointment. With proper care, veneers can last for many years and help you achieve the beautiful, confident smile you have always wanted.
Cosmetic Dentistry: Dental Crowns
Your cosmetic dentist in grand junction offers dental crowns that are placed over the teeth as a solution to improving your smile. These crowns are usually made of porcelain or ceramic and are designed to match the color of the tooth. They are also very strong and can last for many years. cosmetic dentist in grand junction can be used to protect the tooth from further damage, to improve the appearance of the tooth, or to hold a dental bridge in place. cosmetic dentist in grand junction can also be used to cover a discolored or misshapen tooth, to restore a chipped or broken tooth, or to close a gap between two teeth. cosmetic Dental Crowns can also be used to make the teeth appear longer or wider. The crowns are placed over the teeth by your Grand Junction Dentist.
It is also important that cosmetic dental crowns are placed by a qualified and experienced cosmetic dentist. Dr. Josh has extensive  knowledge on how to minimize any risks associated with having crowns placed. He will also be able to advise on what type of crown is best suited for each individual case. Scheduling a consultation is a great place to start. We can't wait to hear from you and begin your new smile journey!