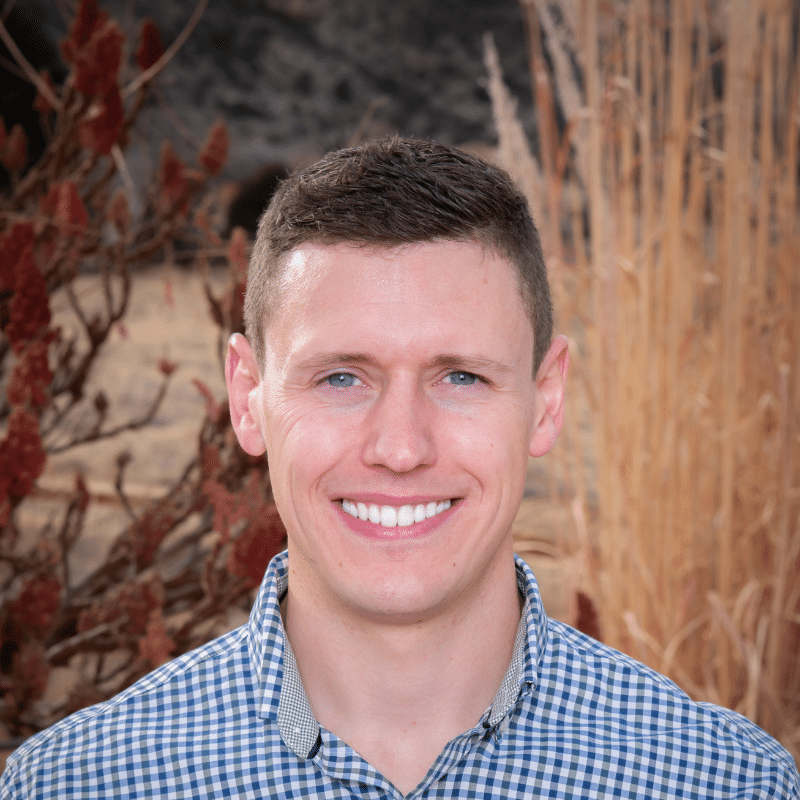 The Benefits of Seeing a Family Dentist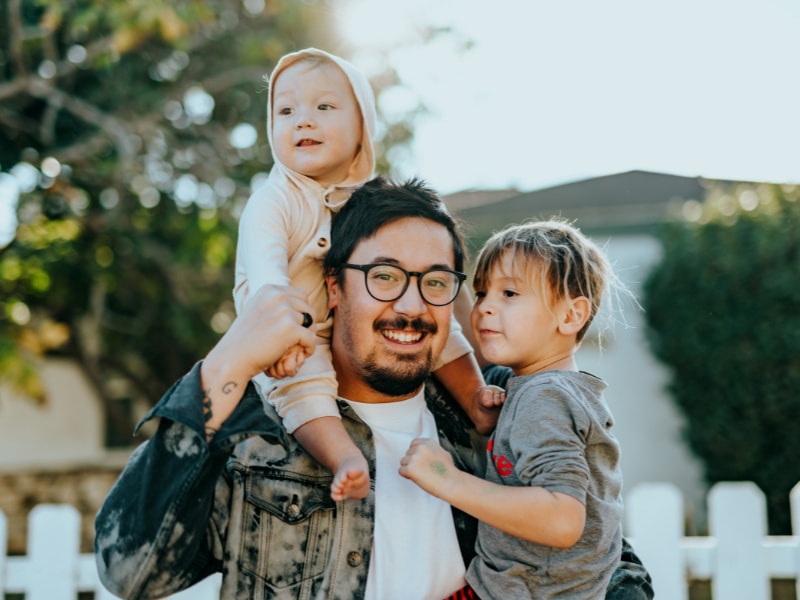 Family and general dentistry share many similarities in that they give high-quality dental care to patients. In addition, they can use the same equipment and follow the same standards. Also, they provide patients with information about their oral health. Unlike general dentistry, however, family dentistry treats patients of all ages and can provide dental care for multiple family members in the same office. Family dentists make life much easier for families looking for dentists because they can treat all members regardless of age. In addition, family dentists do not discriminate and strive to deliver the most comprehensive services in their communities, providing families with the security they require. Today on the blog, our dentist in Grand Junction CO shares why see a family dentist.
Convenient Dental Appointments
To start, a family dentist often allows families to schedule appointments for all family members on the same day. Thus, scheduling is easier. Our family dentist in Grand Junction explains that from tiny toddlers to elderly, we're able to see every member of your family. 
Enhanced Access to Dental Services
Unlike regular dentists, family dentists provide several dental treatments and procedures within the exact location. Then you and your family won't have to travel far for dental care. As follows, cleaning, child braces, dentures, vital operations and more are all available at a family dentist near me.
Tracking Dental History Takes Less Time
Importantly, having a dentist for the complete family means that all of your family's dental records will be kept in one location. In addition, a family dentist will be able to track your family's medical history over time. Our Grand Junction dentist explains that they can chat with you about any hereditary disorders they may find. Additionally, Dr. Hobfoll, pediatric dentist in SLC, shares that understanding a family's genetics is especially crucial. For example, when dealing with dental health for families with children. Then, a family dentist will provide the insight needed to maintain excellent dental hygiene.
Make the Experience Easy For Your Child
Children who visit pediatric and family dentists will be able to form strong relationships with them. Additionally, kids who have good encounters with their dentists are more likely to maintain their dental health. So, because of the trust that has been established, those children are likely to visit the dentist forever.
Develop a Long-Term Relationship with Your Dentist
Overall, dealing with a family dentist entails developing trust. Additionally, family dentists are more likely to alleviate their patients' anxiety. Also, this allows them to speak about their problems more efficiently than conventional dentists. Of course, kids and the elderly will know that they are in excellent hands.
Contact Our Family Dentist in Grand Junction CO Today
Lastly, our team of family dentistry professionals at High Desert Dental is here for you. Dr. Eastham works tirelessly to educate his patients about their oral health. Additionally, he helps children find comfort at the dentist. In conclusion, lease make an appointment with High Desert Dental today to learn more about our services.