The Significance of Dental Crowns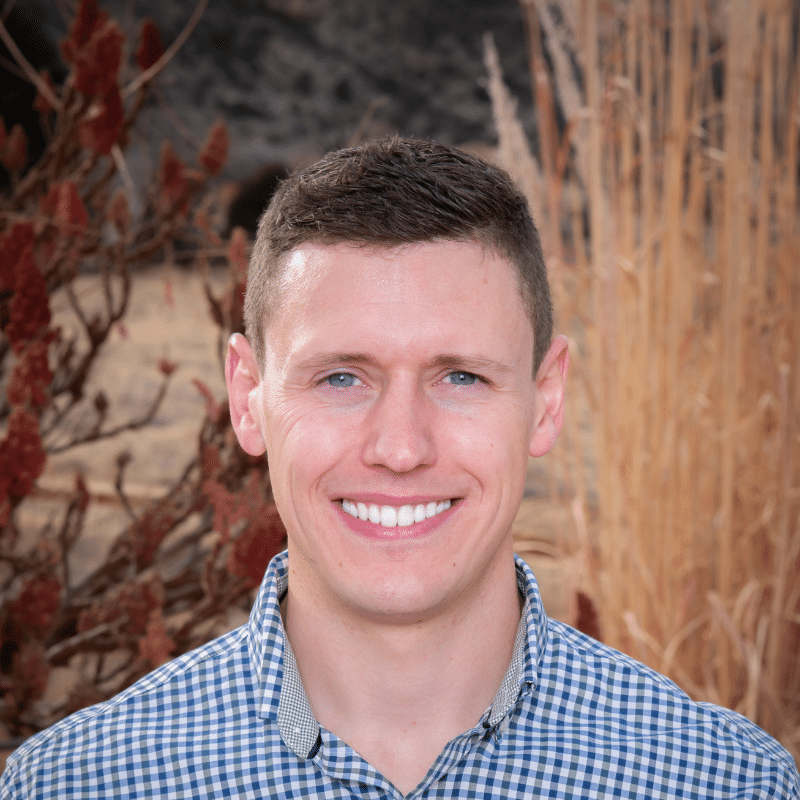 How Do Dental Crowns Work?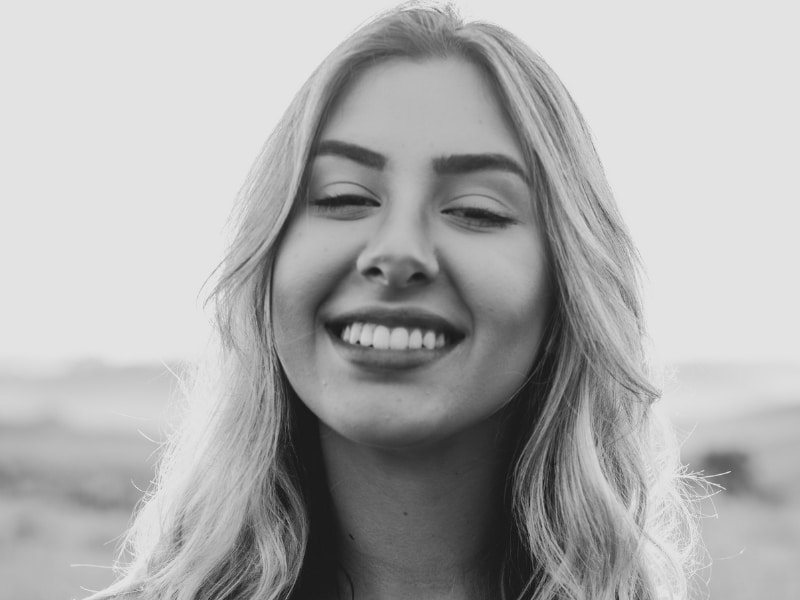 Dental emergencies happen all the time. Whether it's a broken tooth, chipped tooth, or knocked-out tooth, when these dental problems arise, call High Desert Dental. Our team will work with you to discuss your restorative dentistry solutions. It is likely that Dr. Josh Eastham will recommend dental crowns. If you're unfamiliar with dental crowns, read the article below to better understand the significance of dental crowns. 
What Are Dental Crowns?
Dental crowns and bridges are restorative procedures that are used to repair damaged or missing teeth. Think of this treatment as a cap or shoe that goes over your tooth. They can hide damaged teeth and save the tooth from further damage. Dental crowns come in different sizes and shades, giving patients a completely natural look. They are customized to fit perfectly over your tooth surface and are made of long-lasting porcelain material.
The Value of Dental Crowns
Crowns are used in our dental office in Grand Junction, CO, to correct a variety of dental flaws. If you want to improve the physical appearance of your tooth, you should think about getting a dental crown. The following are some of the advantages of dental crowns:
Crowns help to regain the strength of the teeth after root canal treatment.

They are used in cosmetic procedures to reshape misshapen teeth and close holes in the teeth for better alignment.

It can be used to protect the dental implant.

Restore worn down teeth.

Replace missing teeth.

Keep dental bridges in the proper place.

Replace broken fillings.

Prevent further decay and damage.

Provide a better-looking smile
What is a Dental Crown Procedure?
When you choose a dental crown in Grand Junction, CO, Dr. Josh will explain what to expect during the treatment. We will examine your teeth prior to the dental crown placement. You can also expect to take dental x-rays. Dental impressions are next. Depending on the dental office, your dentist in Grand Junction will either make your dental crown in-house or send it to a dental lab. If your dental crown is sent to a dental lab to be custom made, you'll need to come back to the office a second time for the dental crown placement. If your teeth are badly decayed, you'll likely need a root canal, say our friends at Dr. Neda, a dentist in Georgetown, KY.
"Great dental experience. Staff is friendly and knowledgeable. Great dental cleaning and feels good to have teeth kept in best condition. First visit Dr. Josh Eastham was a positive experience. Looking forward to new digital technology." – Beth B.
How to Care for Your Crowns
Crowns, like natural teeth, are susceptible to damage and decay. The following are some precautions Dr. Josh says you should take to keep your dental crowns in good condition:
Use the fluoride medication for oral care that has been prescribed.

Brush your teeth on a regular basis.

Visit your Grand Junction Dentist on a regular basis for dental examinations and cleanings.

Avoid eating hard foods that can damage your crowns.

Tobacco use and other bad oral habits may cause stains to form on your cosmetic crowns. They will last for around fifteen years, depending on the amount of wear and tear they are subjected to. They will last a long time if you practice good oral hygiene. Crowns can be damaged if they are ground or clenched. 
High Desert Dental is happy to help you achieve your oral health goals. As you can see, dental crowns can be used for several reasons. Our team can provide you with quality dental crowns. Contact us for a dental crown consultation. We will make sure that you will have the best treatment possible. We look forward to meeting with you soon!