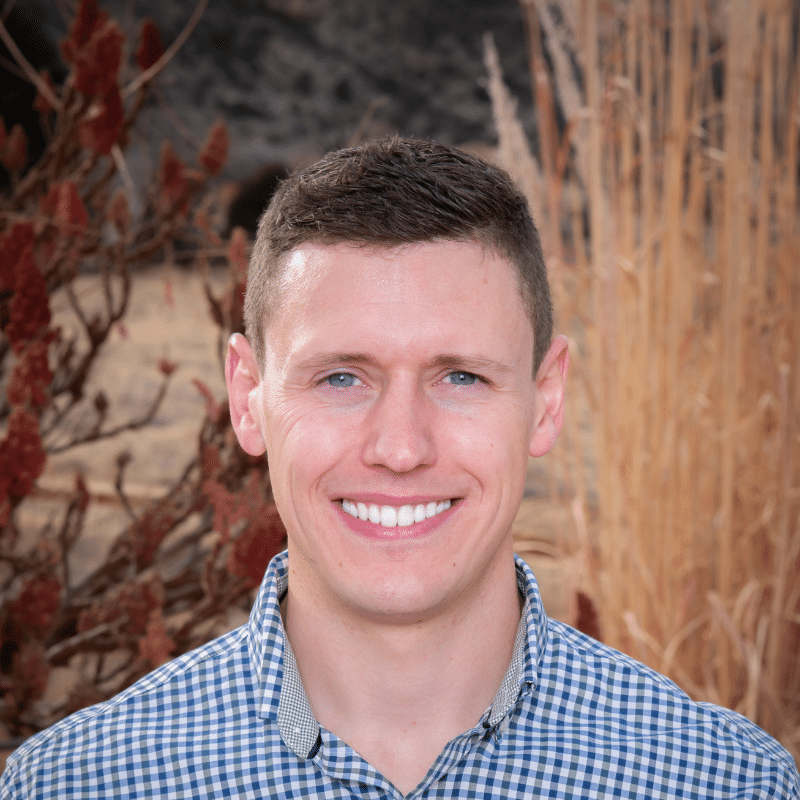 Emergency Dental Care in Grand Junction, CO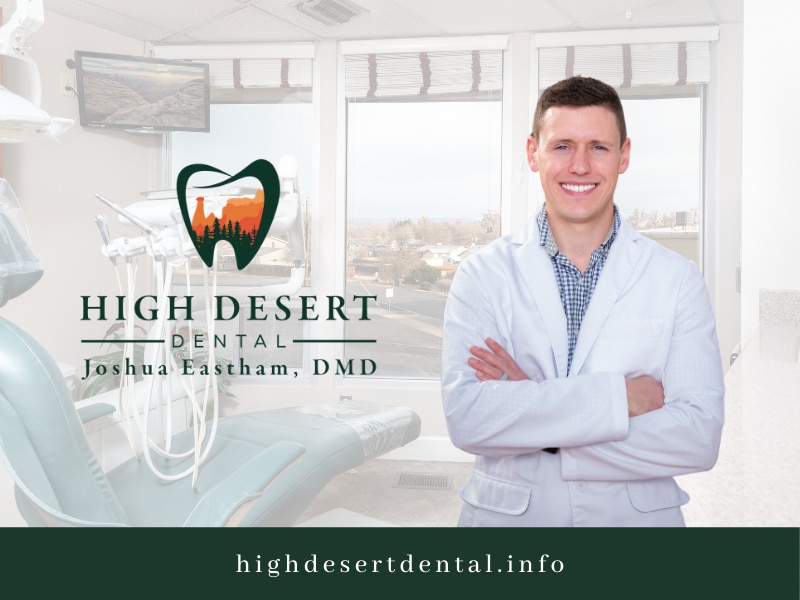 Emergency Dental Care Grand Junction
Injuries and dental emergencies can happen at any moment. When the worst happens, you need someone reliable, trustworthy, and consistent to help you in a time of need. At High Desert Dental, our mission is to consistently excel at satisfying our patients to be loyal, lifetime patients. That being said, if you need emergency dental care in Grand Junction, CO, contact our office immediately. Our team will take good care of you, no matter what the problem may be. 
Watch the video below from our YouTube channel to hear how one of our patients felt during a dental emergency.  
"Dr. Easton was fantastic. He took the call and told me to be here in 15 minutes." 
When to Visit an Emergency Dentist
No one plans a dental emergency, which is why we always leave room in our schedule for emergencies. If you call us for emergency dental care, we will work as quickly as possible to have the best results and preserve your smile. Our team will make your stay as convenient and as comfortable as possible, even in the most challenging dental emergencies. Some dental problems are more urgent than others. 
The following dental problems require emergency dental treatment: 
Knocked out of or broken teeth

Excessive bleeding or severe pain

Broken or cracked facial bones
Sedation Available
Are you nervous or anxious about visiting your dentist in Grand Junction? Don't be! Dr. Josh and his team are happy to provide you with sleep dentistry options. Sedation dentistry will help you relax during your appointment with us. After patients try sedation, they're often surprised by how much easier it is to visit the dentist. Unfortunately, sedation isn't for everyone. Our friends at Dr. Kim, a dentist in Pinellas Park, FL, point out that people with health conditions such as heart disease, diabetes, and lung problems, are not recommended sedation. Ask your dentist if sedation is an option for you.
Visit High Desert Dental in Grand Junction, CO
Don't let your fear of the dentist stop you from having a happy and healthy smile. When you visit our dental office in Grand Junction, CO, you'll be treated with the utmost care. Your experience, comfort, and safety are always our top priority. Every patient of ours is treated like family, so any concern of yours is our concern. Contact High Desert Dental today if you're searching for an "emergency dentist near me."