Why Dental Cleanigns Are Important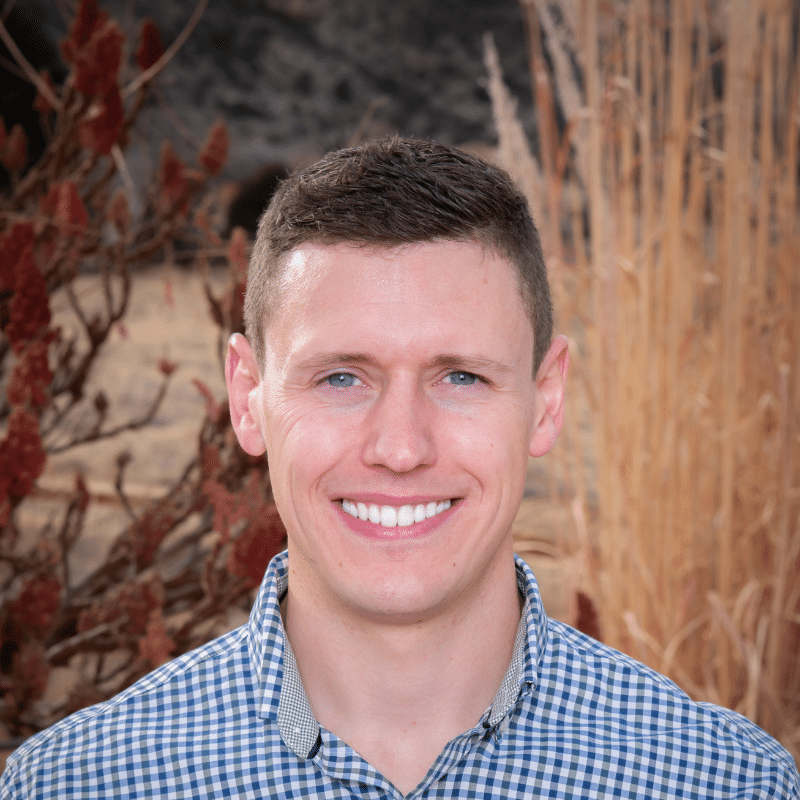 Reasons Why Dental Cleanings Are Important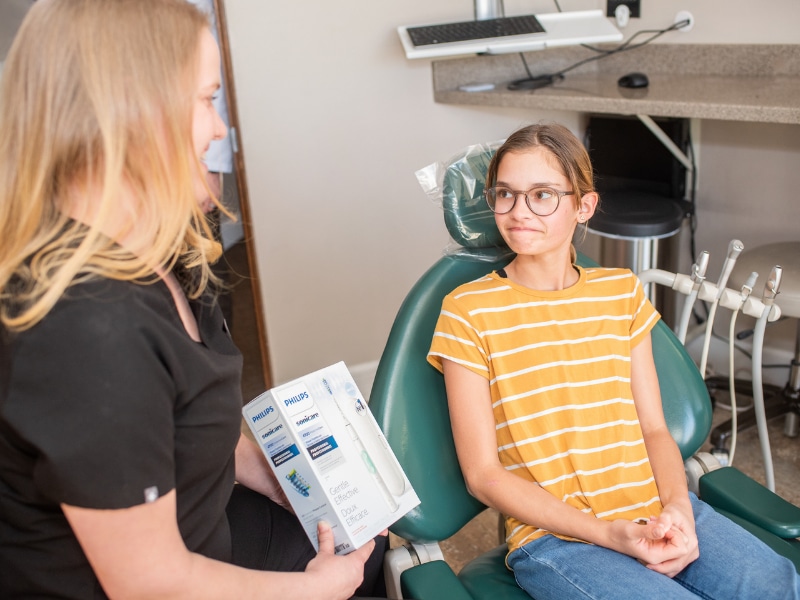 Your regular teeth cleanings are a very important element of your preventative dental care routine and are critical for maintaining healthy teeth and gums. Dr. Josh Eastham, the best dentist in Grand Junction, CO, reminds his patients how critical preventative dentistry is to optimal oral health. In this article, he shares why dental cleanings are important.
Why Should You Have Your Teeth Professionally Cleaned?
Dentists everywhere recommend that patients follow a specific oral hygiene routine. Brushing twice a day as well as flossing daily should be the bare minimum. This aids in the removal of the majority of plaque accumulation from your teeth and gums. It's common that some parts of the mouth are missed, so try to actively focus on brushing your teeth the best you can! Plaque can quickly harden into tartar or calculus when this happens. This is a very hard substance that will not come off with a toothbrush or dental floss. You'll need to visit our dental office in Grand Junction, CO, for a professional dental cleaning. Your hygienist will be able to scrape off the plaque and built-up stains. Without teeth cleanings, patients can develop gum disease. 
Unfortunately, gum disease is fairly common. Many people experience gum disease for the majority of their life. Gum disease, in its early stages known as gingivitis, causes your gums to become red and inflamed, and they will most likely bleed after brushing or flossing. If left untreated, gum disease can advance to periodontitis, a far more dangerous dental problem. Periodontitis eventually causes teeth and gums to die, affecting your jawbone and facial structure. Without treatment, you will experience teeth loss. 
What Effects Gum Disease Can Have on Your Overall Health
Extensive clinical research has linked periodontitis to a number of significant health issues. Periodontitis may increase your risk of acquiring major health concerns or worsen any current health problems. How? Well, the bacteria in your mouth can enter your bloodstream. These bacteria, once in your bloodstream, may trigger more inflammation in your body. This is especially harmful to your overall health. Our friend, Dr. Wade, a dentist in Pinellas Park, FL, says that gum disease has been connected to diabetes, rheumatoid arthritis, and heart problems.
Gum Disease Prevention
Visiting High Desert Dental from professional teeth cleaning lowers your risk of gum disease. This is due to the tartar and calculus being removed. Your hygienist will also examine your gums and teeth and see if there are any other dental problems developing. Continuously monitoring your dental health allows Dr. Josh, your dentist in Grand Junction, CO, to see if there are any signs of gum disease. If something is concerning, Dr. Josh will recommend a custom treatment plan. 
"Dr. Eastham and staff were totally focused on my comfort and well being as they carried out a thorough examination and determined what further treatment is needed." – Mary Y.
How Frequently Should Your Teeth Be Professionally Cleaned?
Dr. Josh Eastham will most likely recommend that you visit your hygienist every six months. Keep in mind that some patients benefit from more frequent cleanings than others. For example, if you have health issues or chronic periodontitis, you may require more frequent cleanings to maintain good dental health. If you're expecting a child, you may benefit from more teeth cleanings. This is because hormonal changes during pregnancy enhance the susceptibility of the gums to disease-causing bacteria. As a result, gingivitis can develop. More frequent professional cleanings assist in lessening this risk, making good gum health easier to maintain.
If it's been a while since you've last come in for a teeth cleaning, contact High Desert Dental! We provide dental care for the whole family. We look forward to seeing you soon.